Women in Travel: It's Time to Thrive
By Silvia Camarota Founding Member, Women in Travel Thrive | February 28, 2021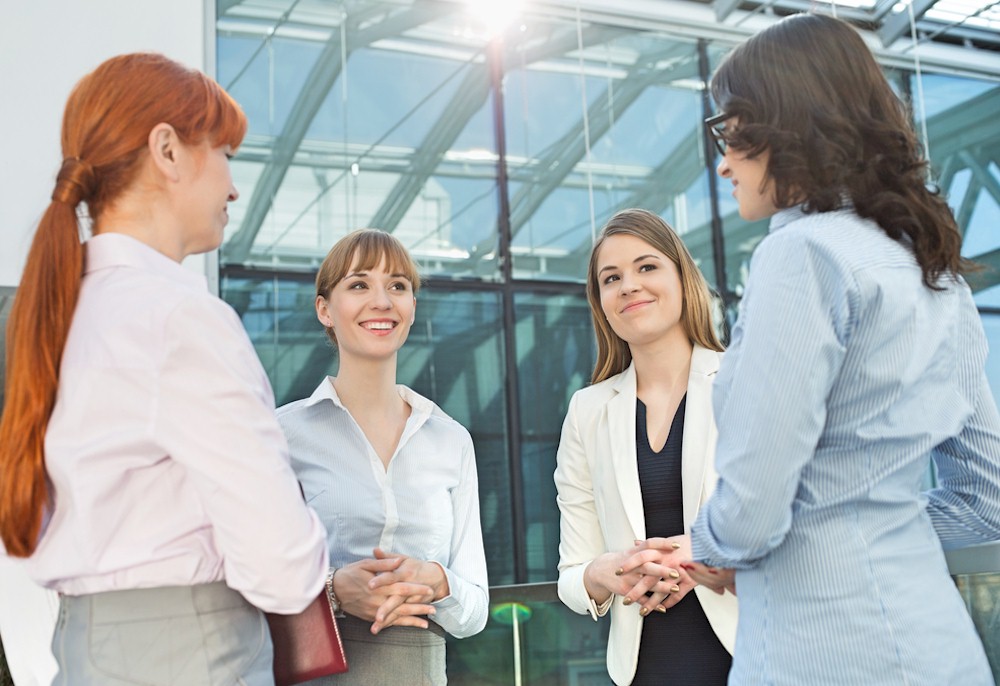 Like many others, the summer of 2020 was a time for reflection and change at my company as we continued to face the challenges and uncertainty of the coronavirus pandemic.
COVID-19 along with the murders of George Floyd and Breonna Taylor laid bare the inequity of American society, and we at Expedia Group set our sights on fostering a more diverse, equitable and inclusive organization. Inspired by our internal company efforts, I turned to my colleagues and wondered aloud, "what more can we as individuals do?"
Study after study confirmed what we were seeing: that women's jobs in the travel industry (and beyond) are significantly more at-risk than the jobs of their male counterparts. Many of us began asking women in our networks the same question I had asked of my colleagues. We heard over and over about the loss of jobs by women who were colleagues, friends and family. It was the virtual tsunami of negative news that drove us to action that we hope will change the course of women's careers in the travel industry.
Our growing, grassroots movement has amassed more than 20 founding members with representation across the travel industry including women from companies like Duetto, Hilton, Margaritaville Resorts and Hotels, BCV – RateGain, Universal Orlando Resort and more. Plus, hundreds of followers who are ready to make a difference. Together, we have our sights set on efforts to combat COVID-related career regression and increase leadership representation among women in travel. By working collaboratively at every level our goal is to not only to mitigate the disproportionate loss of women from travel industry due to COVID and its related effects, but also to close the travel industry's enduring gender gap.
A Critical Moment in Time
As women, what we are seeing amid the COVID-19 crisis is not a new phenomenon. The U.N. Women's 2010 Global Report on Women in Tourism recounted that even though women make up a large amount of the tourism workforce, they earned less than their male counterparts and, in some sectors, made up less than 5% of leadership roles. Yet, a decade after this report women remain largely unseen in the travel industry's top ranks. This IS in spite of THE FACT women makE between 80 and 85% of all travel decisions.