Top Ten HR Metrics: Your Hotel's "Thermometer Read" Towards Recovery
By Merrick Dresnin Company Director, Cote Family Destinations | February 28, 2021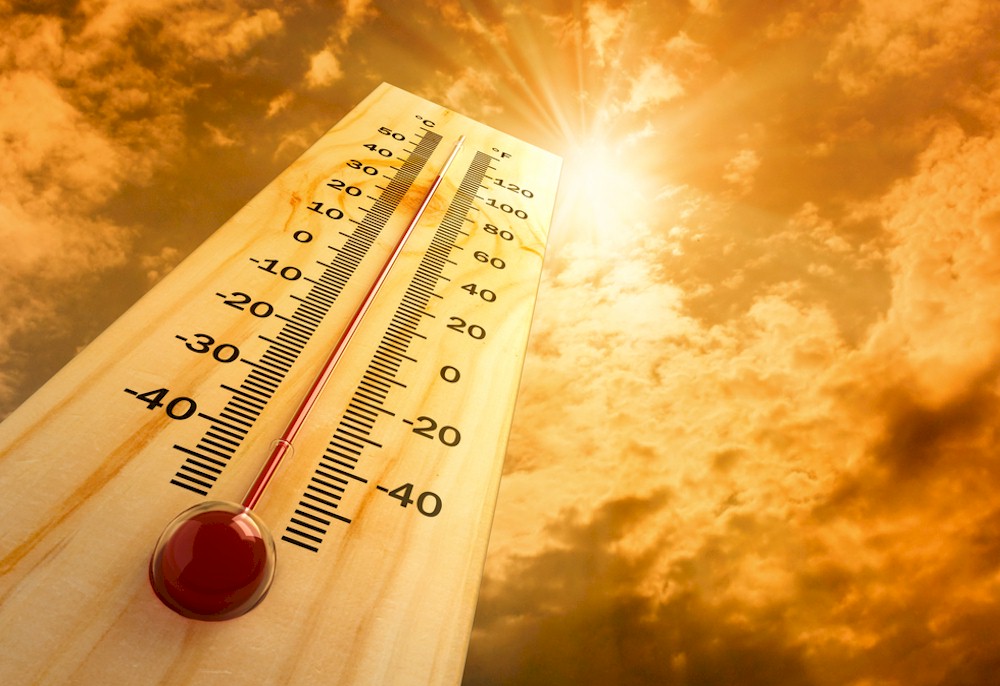 As we leave one of the most tumultuous years of our lifetimes, we enter 2021 with many uncertainties remaining. Our organizations are not healthy, as they need to combat uncertainties and many questions.
In the Human Resources world, HR professionals can provide an invaluable service to their companies by providing "temperature readings" for multiple questions concerning their organizations' health. HR professionals can pull numbers fleshing out key metrics or statistics regarding the most important asset for any company – its people.
Labor metrics tell a story about where a company is and where it is going. They assist leadership visualize whether they are on or off track, to what degree and what requires attention. In short, HR metrics can be a company's thermometer as the company takes measure of where it stands. Leaders can base recovery strategies on HR metrics, and measure progress. HR's metrics can tell if a company is nearing "normalcy" – something we all want to know.
Top Ten (10) Metrics to Track and Why
The Human Resources industry has spent decades perfecting ways to measure employee information. While there may be countless aspects of the workplace to measure. There are ten (10) metrics of pivotal importance as we measure how we are doing in hospitality's time of recovery. Consolidate the numbers resulting from these metrics, and you have your business equivalent of a thermometer reading.
1. Turnover Rate