Hotel Talent Acquisition: Weathering and Prevailing the Covid Storm
By Zoe Connolly Co-Founder & Managing Director, Hospitality Spotlight | March 21, 2021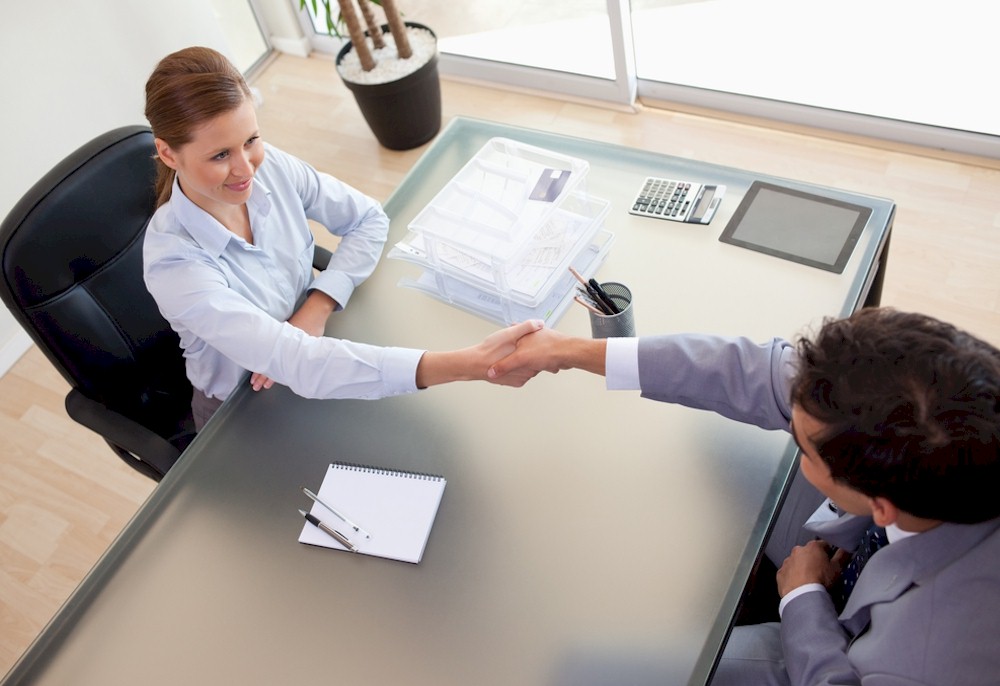 We are all in the same storm, but navigating with different boats… The hospitality industry has changed dramatically since early last year. No one would or could have accurately predicted a pandemic or how it would affect our industry. With the vaccine starting to become available and a better understanding of how to stay safe, states and countries are starting to loosen guidelines around travel.
This is giving people the ability to start to travel again and for hotels to start reopening. Business and leisure travel are finally picking back up, albeit slower in big city markets. It's time to adjust to the current state of the industry and focus on recruiting, reopening, and moving forward.
Facing a new normal means doing more with less or in the case of talent acquisition, looking for new colleagues with expanded skillsets and mindsets. The following is how to get it all done efficiently and safely.
Internal Recruiting
You find yourself with a handful of open positions due to reopening or more business. While some of these roles may be newly updated, where you may have combined duties, some of the roles may be the same but may have new procedures related to the pandemic added. The easiest place to start is your database of past employees. You may have access to this information or you may need to connect with HR. Regardless of who holds this information, review your rockstar past employees. You can look at those that were furloughed, as well as past employees that left in good standing.
If a past employee is in good standing, find out why they left. If they left for growth or money then more than likely, they have gained new experience in the roles they took on after leaving your organization. Even if it's been some time since your employee or employees were furloughed, still reach out. They may still be unemployed or know of friends in the industry that may also be unemployed and interested. While friends of colleagues will not have all the knowledge of the brand, they will have the internal information from their friends that will help them jump into the role quicker or make the decision faster.