In What Way Do Job Candidates' Social Media Profiles Affect Employability?
By Linchi Kwok Ph.D. Associate Professor of Hospitality Management, Cal Poly Pomona | March 21, 2021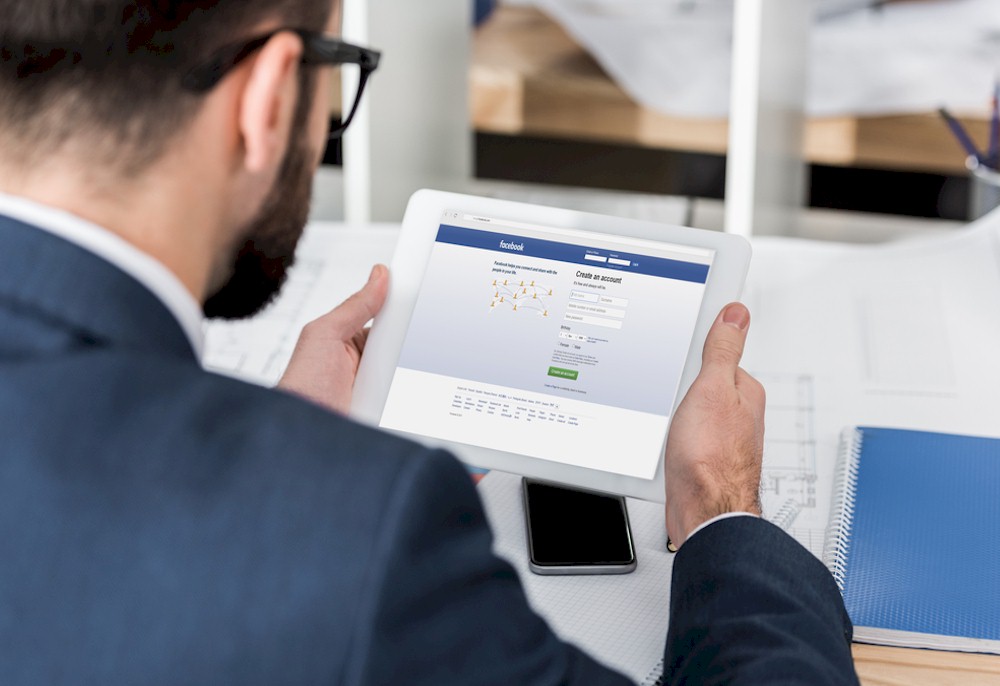 The COVID-19 pandemic has accelerated a few foreseeable changes in how businesses are operated. For example, more consumers demand more delivery and contactless self-service, and more companies let employees work from home permanently.
Companies Adopt New Hiring Protocol to Embrace the Work-From-Home Trend
States and countries began imposing lockdown orders or strict non-essential business activities in March 2020. By May, 84% of recruiters reported that they had started adapting to the new hiring practices due to the changes in remote work. Among them, 58% had been using such social networking sites as LinkedIn, Facebook, and Instagram to connect with potential hires. Moreover, a growing number of recruiters would use videoconferencing for interviewing and screening purposes. Some also began using text messaging and AI to stay connected with the candidates.
Candidates Need a Strong Digital Presence to Stand Out in the Job Market
Now that job seekers can no longer apply for a job in person or complete a series of face-to-face job interviews to secure a job offer, it may deem more critical than ever for them to have a strong digital presence. In fact, social media had already played an increasingly important role in recruitment and employee selection even before the pandemic. Hiring managers are tempted to peek at job candidates' social media profiles (SMPs).
By checking the candidates' SMPs, hiring managers can discover their real personality, a result that cannot be easily achieved through screening their resumes or conducting job interviews. Hiring managers can further assess job candidates' social capital through the size as well as the composition of their social networks.