Hospitality HR: Integrating Corporate Cultures is Key to M&A Transactions
By Ken Greger Partner, August Leadership | March 28, 2021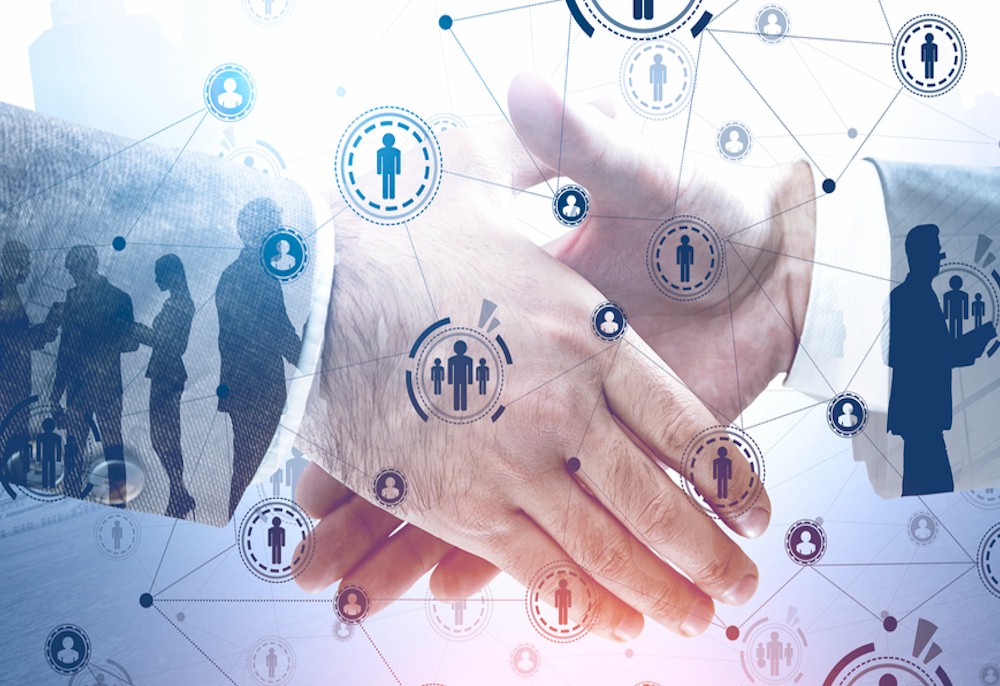 This article was co-authored by James Theodore, Partner - Global Travel & Hospitality Practice, August Leadership LLC
As companies seek to increase market share, devour a competitor or buy-into a target sector, M & A transactions typically get a lot of press touting the economic advantages to be achieved, and the top executives involved often realize a nice increase in their net worth.  
However, the impact of such transactions on employees within the companies involved is usually a different story, one we don't hear much about.  The good news is that a negative impact can be avoided.
Let's focus on this topic with regard to the hospitality industry. Given industry consolidation prior to COVID-19, and the expectation that such transactions will accelerate during 2021 as hospitality ownership groups with investment capital acquire those unable to endure the pandemic, it's a good time to remind the C-suite that real success in an M&A transaction – lasting success – results when leadership prioritizes cultural integration on a par with economic matters. 
One would think this is a no-brainer because hospitality companies have substantial real estate assets, yes, but it is people who drive revenue from those assets and maximize value.  Unfortunately, too often the people and cultural aspect is far from the top of the list and, in some cases, isn't a factor at all!   While that might have seemed to work in the past, there is a big reason to give up that thinking moving forward.
Now more than a year in duration, COVID-19 has ravaged the hospitality industry, causing a significant number of people to lose their jobs.  Since then, with plenty of time to reflect on their lives and careers, they have slowed down enough to assess their prior work environment and gauge their well-being.  Many were not able to outlast the pandemic layoff's and were forced to leave hospitality entirely in order to find a new job.  The industry remains at risk that others will follow out of necessity or choice.     
So, as if COVID-19 wasn't disruptive enough, imagine the impact of forthcoming M&A transactions, which are always disruptive.   If we want to optimize the real success of those transactions, and do our part to keep hospitality talent from slipping through our fingers to other industries, then cultural integration must be a major priority moving forward.