Hotel Guest Services: How to Make the LGBT+ Community Feel Safe
By Darrell Schuurman Co-Founder, Canadian Gay & Lesbian Chamber of Commerce | April 2021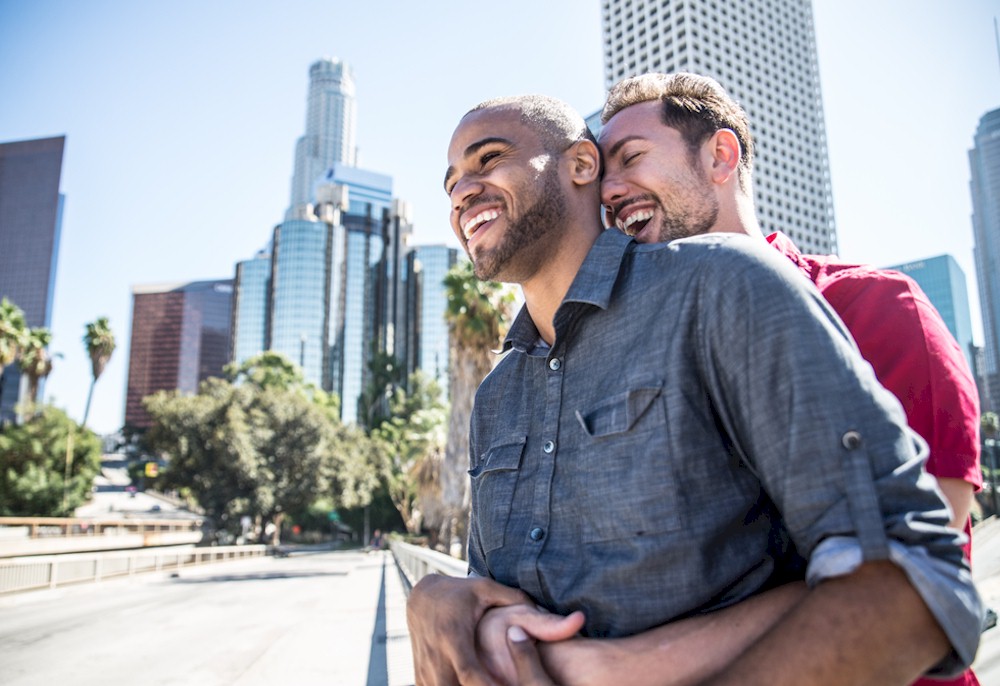 Strides in equality have come a long way and it should go without saying that all hotel guests should be treated equally regardless of race, religion, gender or sexual orientation. The newest generations have fully embraced the rights of the LGBT+ community and have also implemented a framework of thinking that provides real-world, actionable inclusivity into both their personal and professional lives.
The reality, however, is that while a great deal of progress has been made around the world, members of the LGBT+ community still face a number of issues while travelling. At the top of that list is safety, which is why, when searching for their next holiday, choosing somewhere that is inclusive and safe is a top priority for the LGBT+ community.
Even in countries with progressive attitudes about sexuality and gender, LGBT+ travellers are afraid to be themselves and it's not hard to see why. Seventy countries in the world still criminalize homosexuality, and even in progressive countries, judgement and intimidation can still run rampant.
A New York Times article from a couple of years ago preached the necessity for LGBT+ travellers to "Know your rights, do your research and don't let fear take the driver's seat." Not letting fear take control is easier said than done, however, which is why research is such a major component of travelling for the LGBT+ traveller.
"LGBT+ travellers are very research conscious," said Leah McCormack, Manager of Tourism for Canada's LGBT+ Chamber of Commerce (CGLCC). "They openly let people know that they do a lot of research online before making their decision. They talk to friends and family, but they also hit the internet running."
LGBT+ Travellers Represent Opportunity