When it Comes to the Guest Experience, Virtually Everything has Changed
The Key Differentiation is Digitally Enabled
By Jack Chang Chief Technology Officer, Towne Park | April 2021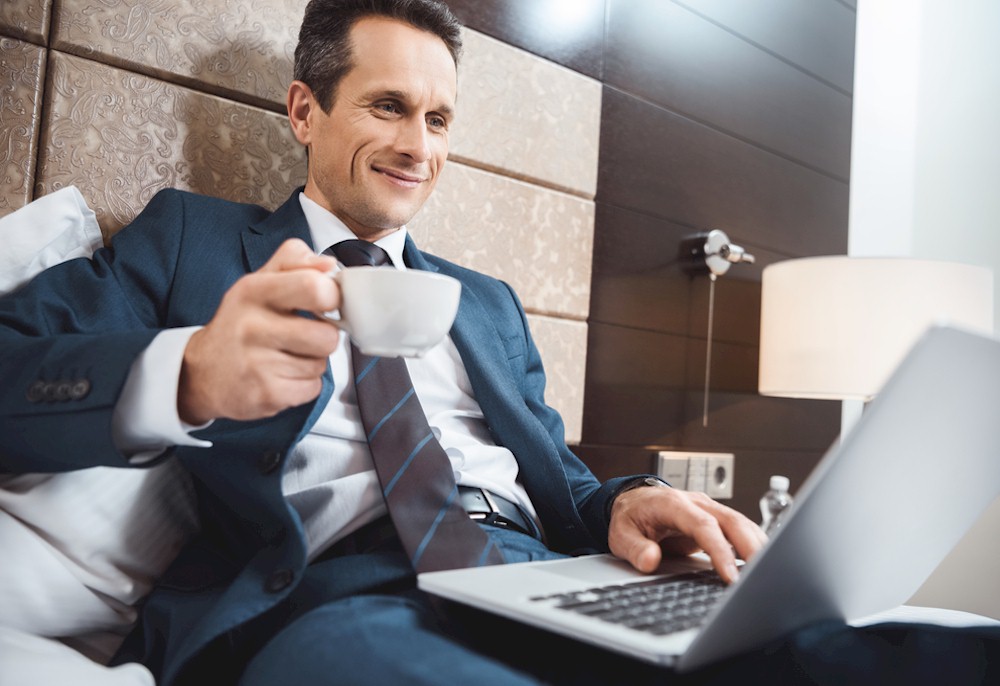 When savvy consumers envision resuming travel, they expect scrupulous health and safety protocols and enhanced technology that support seamless, contactless experiences.
Case in point-in pre-COVID times, ask anyone what constituted good hospitality, and chances are they'd recount a thoughtful in-person human interaction. These days the portrait of good hospitality is often contactless delivery of food in a safety-sealed bag direct from the restaurant by a friendly and conscientious associate.
Though exceptional service experiences and a level of human interaction and personalization is still an expectation, technology is the backbone that enables the new guest experience from arrival through departure.
Herein lies the opportunity. Many guests want safe, contactless interactions but still expect exceptional service experiences. So how do we marry the two for a differentiated experience? Here we'll share three ways you can win the hearts and minds battle.
Drive Demand through Digitization
The past year has changed many things, not the least of which is how we interact. To bridge the distance and support connection, communication and contactless experiences, the world turned to technology to fill the gap. The Journal of Management Studies noted the rapid adoption of new technologies in a commentary published in their December 2020 issue, writing: