Internet of Things: Making Hospitality Sustainable One "Thing" At A Time
By Natasa Christodoulidou Professor, California State University | May 16, 2021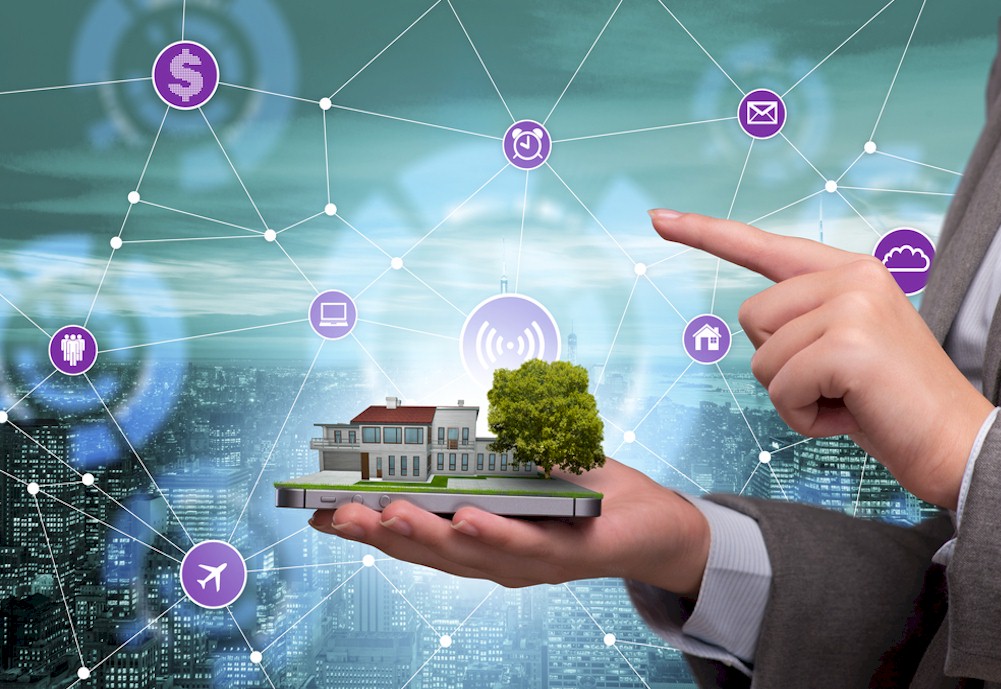 Co-authored by Florian Kriechbaumer, COO, INTEREL, Dubai and Sanjay Nadkarni, Professor, Emirates Academy of Hospitality Management, Dubai
The Internet of Things (IoT) is already well known as a major driver of technological innovation across a plethora of industries. According to IDC, global IoT spend will reach $1.4 trillion in 2021, with the lion's share of adoption taking place in the enterprise.
The promise of digitally enabled devices that communicate autonomously with each other, the internet, and smartphones in order to make smarter decisions and provide new functionality has already seen considerable adoption in the consumer space, as devices such as smart watches, intelligent light bulbs, connected thermostats and more are gaining foothold.
While IoT is providing users with the ability to control appliances in their house through voice, automatically switch off the lights when they leave in the morning, and set the thermostat to away mode when they go on vacation, a recent McKinsey survey showed that the biggest impact of such cutting edge technologies is expected to take place in service operations, which makes hospitality a prime candidate to leverage IoT investments.
Despite this sentiment, the hospitality industry is typically slow to adopt the latest technology, owing to the complexity of its business model and global scale. As such, many travelers already live an IoT life in their home, but their temporary home – the hotel room – severely lags behind.
So the question arises: How can hotel operators catch up, and what are the use cases for the hotel industry? It turns out, there are a number of IoT applications that apply to hospitality, particularly when it comes to improving sustainability in the hotel room.