Rehiring After Covid-19 Cutbacks: Unique Legal Challenges and Priority Considerations
By Bret Cohen Partner, Labor & Employment Practice Chair, Nelson Mullins Riley & Scarborough LLP | May 23, 2021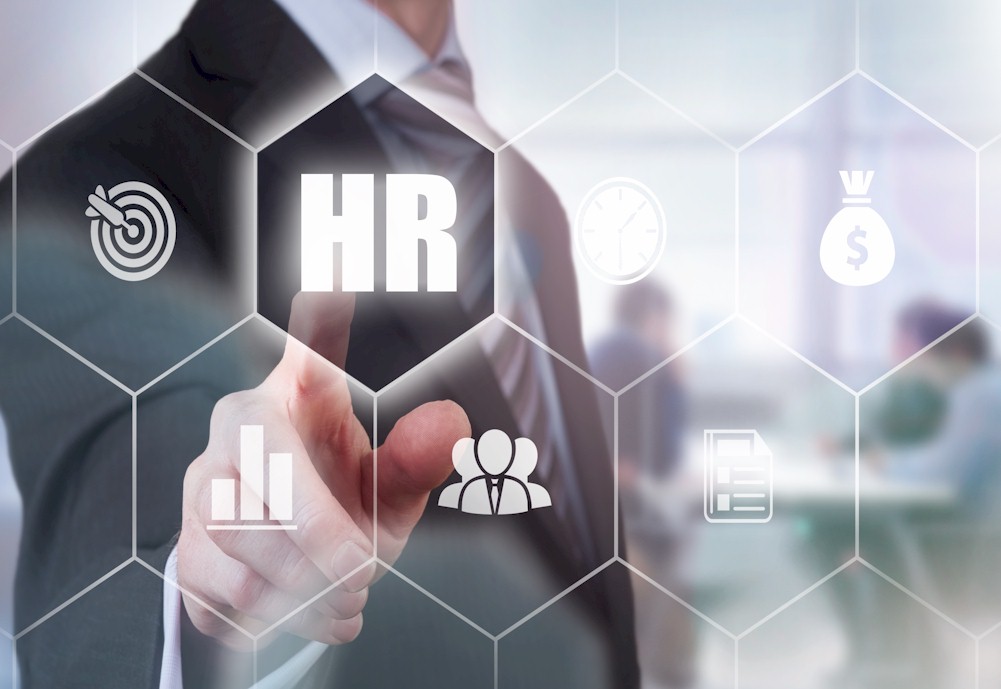 This article was co-authored by Suhail Seth, Partner, and Jack Foster, Associate, Nelson Mullins
It is possible that the summer of 2021 will be a bonanza for domestic and international travel. Vaccination rates continue to increase in the United States and abroad, while the travel restrictions and quarantining of the past year has built up extreme demand.
That could translate to a much-needed boost for the hospitality industry-an industry that relies heavily on a large labor force.
However, at the height of the pandemic, most hotels reduced staff and the hospitality and leisure industry in total lost 7.5 million jobs. With industry analysis showing that it is less expensive to rehire former employees than recruit and train new employees (one estimate found the average cost of recruitment to be $4,129 per new hire), hotels will likely seek to rehire employees that were laid off or furloughed. Whether rehiring or recruiting new hires, there are several concerns to keep in mind.
Proof of Vaccination
It is almost certain that documentation and proof of vaccination (or, as in the pre-vaccine months, proof of a negative COVID-19 test) will become more ubiquitous and desirable. Governments and private companies are already stepping in to provide early forms of digital proof. New York State recently rolled out the Excelsior Pass, a voluntary, app-based proof of vaccination similar to Israel's Green Pass.