What is The Value of Data in The Hotel Industry?
By Frank Vertolli Co-Founder, Net Conversion | June 20, 2021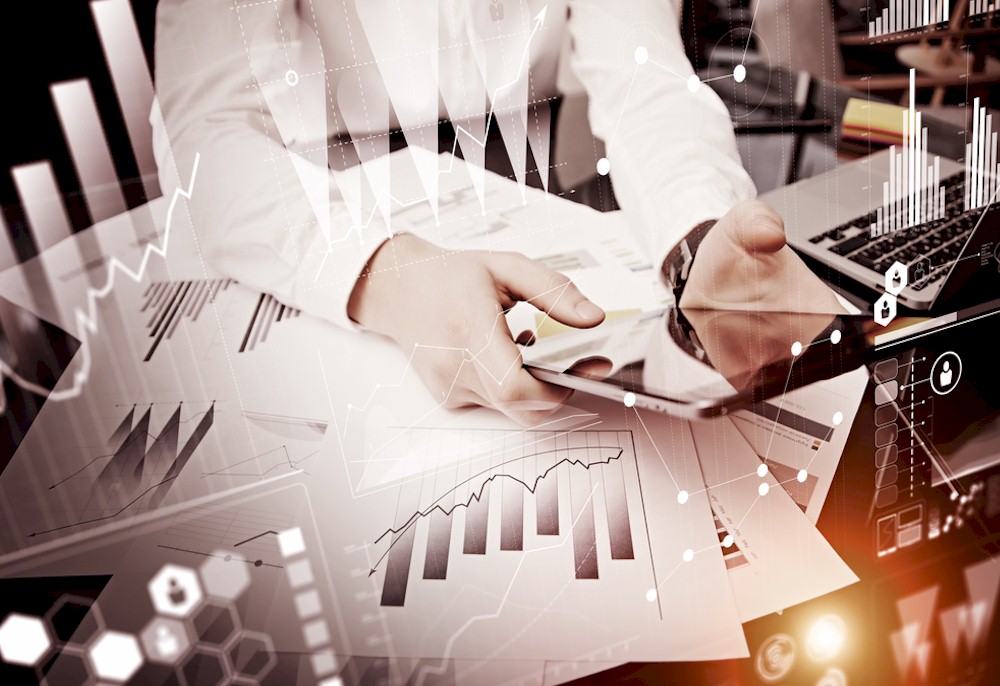 First-party data has always been important to businesses both in and beyond the travel industry but has become increasingly essential in recent years.
Collection methods such as direct bookings, website visits, and social engagements in the hotel industry allow brands the opportunity to build stronger relationships with their guests, collect valuable data, and manage better distribution.
The focus on first-party data will become increasingly important and valuable as we move into a future of increasing privacy and ethical concerns and face practices such as user identification in a "cookieless" world.
As a result of these measures, hotel leadership will need to better assess the total value of practices like consumer opt-in and direct booking as well as the consumer data that comes with it. Through this analysis, they'll make judgment calls that will eventually become the direction and pivots of the marketing and sales strategies.
First and Third-Party Data
Before we get into the details of data collection and how to utilize it to your advantage, we must first discuss the difference between first and third-party data collection. In the hotel industry, first-party data is information collected from guests by direct methods. This can include the brand's property management system or point of sale system, check-ins, reviews, website and app logins, surveys, and any customer relationship management technology used.