3 Prominent Hotel Marketing Insights Gained Throughout the Pandemic
By Walter Isenberg President & Chief Executive Officer, Sage Hospitality | June 20, 2021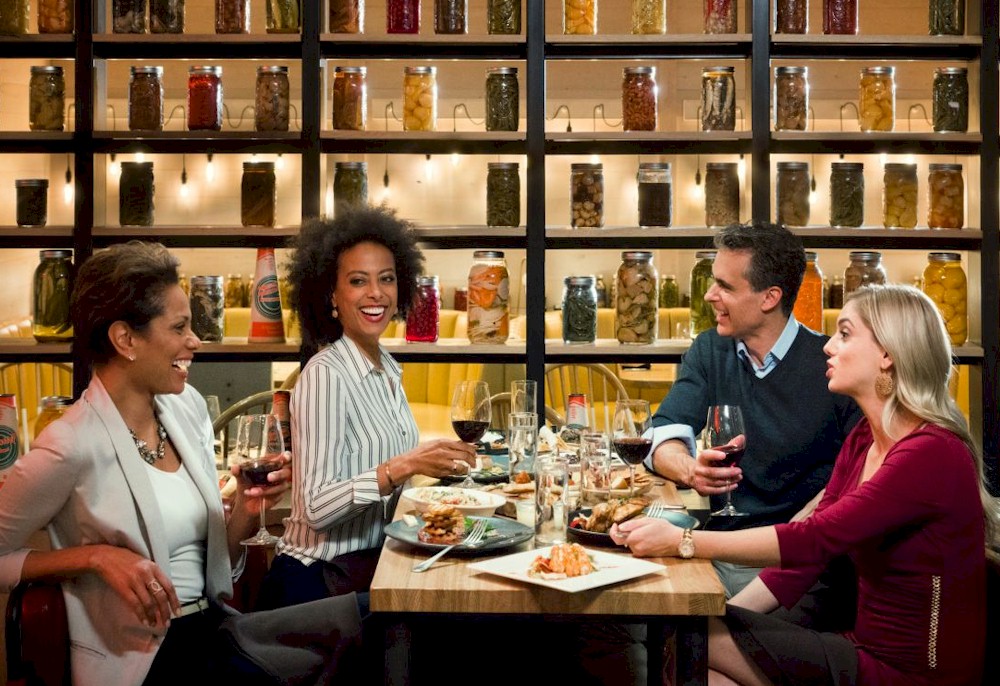 More people are receiving vaccines every day, regulations are loosening and we are beginning to feel the weight lift off our collective shoulders in the hospitality industry. But even considering these positive movements towards recovery, we are still operating hotels in a continually changing environment.
The challenge of ever-shifting business environments, rapidly changing consumer sentiment and demanding regulations have not only challenged our operational leaders – they have forced our sales and marketing leaders to fundamentally change how they approach tactics. What was working for us in 2019 is out the window, and what was successful for us today might not matter two days from now.
The road behind us was the worst we have ever traveled, but there are still many bumps and sharp turns ahead. And while we're beyond ready for a return to normalcy, we know that the future will never exactly resemble life before coronavirus. Here are just a few of the Sales and Marketing insights that we as a company have gained throughout the pandemic, and how we see those insights shaping our revenue generation efforts in the coming months.
1. Focus on Evolving Consumer Needs
In Marketing Myopia, a Harvard Business Review article from 1960, author Theodore Levitt posits that many businesses that were once incredibly successful and profitable met their eventual demise because they were more focused on themselves and their products than the needs of their consumers. Railroad travel didn't dwindle because it was no longer a viable option, they simply never adapted to meet the needs of their consumers and thus lost out to automobiles and airlines. More than six decades later, this still rings true. Being nimble and adapting to meet the needs of our guests will allow hotels to not only survive but thrive as we come out of the pandemic.
Right now, our customers need us to meet them where they are in their return-to-travel journey, whether they are actively traveling, planning for a future trip or unsure whether they are ready to book quite yet. Our hotel sales teams are essential in helping us understand the needs of our guests, both leisure and corporate, and marketing helps ensure that our message reaches and resonates with each audience. It's also essential that teams from both disciplines are ready to quickly pivot and adapt as guests' wants and needs change.