You Are Not Understaffed
By Merrick Dresnin Company Director, Cote Family Destinations | August 01, 2021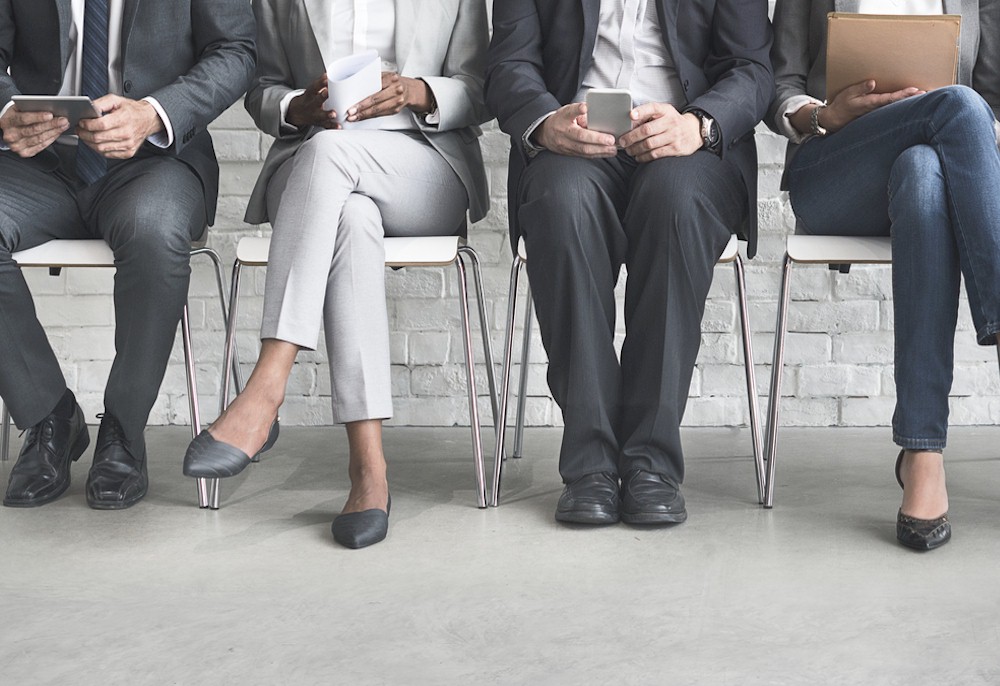 Everyone has been panicking; so much to do and so many more guests - yet we have no staff.  Everywhere we turn, there are vacancies and openings.  HR is spending a fortune on recruiting, but we cannot attract applicants.  No one wants to work.  We are on our own, overworked, underappreciated.  The government is printing paycheck after paycheck, keeping our people at home.  It is the end of the world. 
I would argue we all need to take a step or two back.  Are our issues really due to lack of staffing?  No one will deny we have challenges, but in order to solve them we need to understand what they really are.  The year 2020 should be removed from any analysis; the pandemic changed all business practices that year.  There is, however, value in looking at 2019.  Remember the pre-pandemic days?  Our businesses were booming, as was the industry – expansion, wealth and growth. 
Take a look at your headcount in 2021 and compare it to headcount in 2019.  You may find what we did.  While our numbers were lower in 2021 compared to 2019, they were not horrifically off.  We found ourselves with 10% less employees in 2021 than 2019 in one of our summer peak months.  While 10% is not an insignificant number, it did not warrant the amount of apocalyptic reaction by some. 
No one suggested that our staffing levels were perfect, and the HR team never stopped aggressively recruiting.  However, we recognized when analyzing our numbers that we were within striking distance of acceptable business levels particularly when taking into account our decision not to open all of our food outlets.
If we are not understaffed in 2021, why are we so stretched and painfully limping through this summer?  I believe there are four (4) primary reasons.
The Real Reasons Causing Our Headaches