Moving Beyond the Pandemic: How F&B Will Continue to Evolve
By Greg Vassos Executive Chef , Landmark Hospitality | August 22, 2021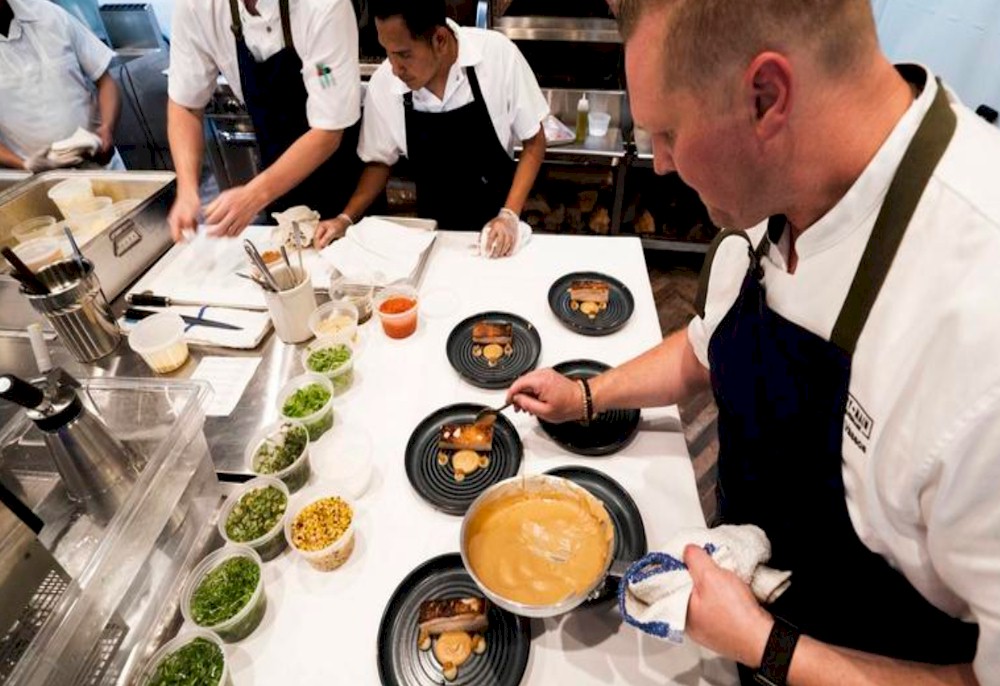 With COVID-19 disrupting our active lifestyles for the past 15 months, society is eager to return to normalcy. As a result, hotels are looking to implement changes that alter a traveler's stay, responding to new health and safety protocols while also creating memorable experiences.
So how can the hotel industry respond to guests' patterns of desired change to make lodging less daunting for travelers? What does the future of the F&B industry look like, and how can hotel owners and operators respond to new health and safety standards while still providing guests with the most enjoyable experience possible?
Dedicated to preserving history while optimizing the guest experience, Landmark Hospitality is known as memory makers––the team sees a project through inception and construction to design and daily operations. Landmark does it all––restaurants, weddings, catering, hotels, retail, and spas-and has plans to expand further into distilleries and entertainment within the next few years.
For the firm's most recent project, The Logan Inn, the team created a standout experience for travelers through various design details, programming that will entice guests to return again and again. After two years of construction, Landmark Hospitality completed an expansion and renovation of the property, transforming it into a boutique hotel experience for travelers and locals. The revitalized inn joins Landmark Hospitality's diverse portfolio of adaptive reuse projects across the tri-state area.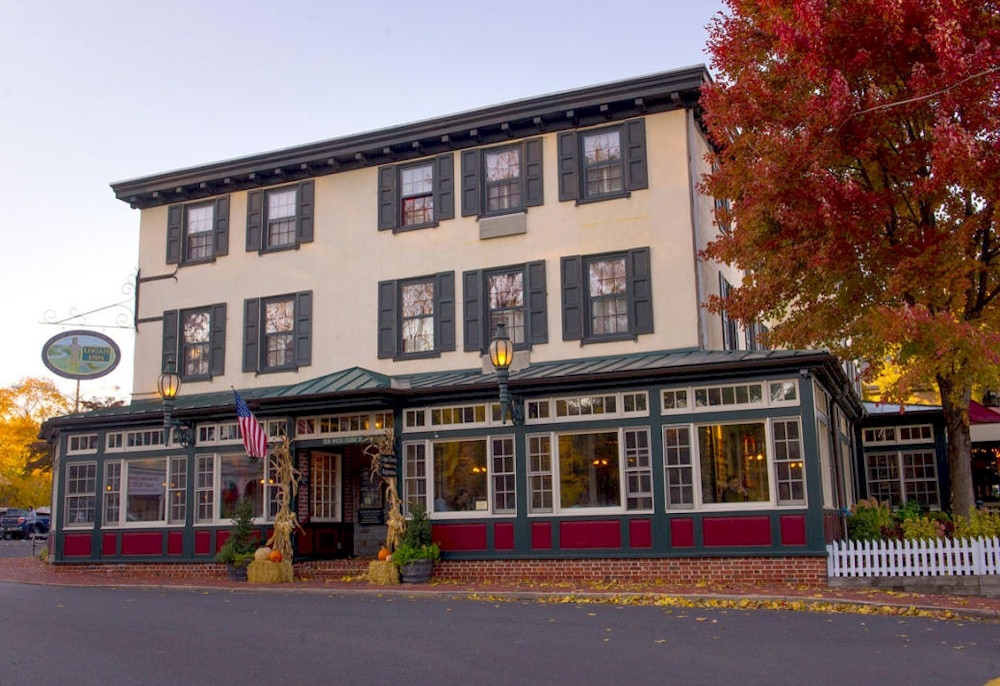 The Logan Inn, in New Hope, PA