Navigating a New Corporate Travel Landscape in Preparation for a Much-Awaited Return
By Kimberly Wilson Senior Vice President, Global Sales - Corporate , Preferred Hotel Group | September 2021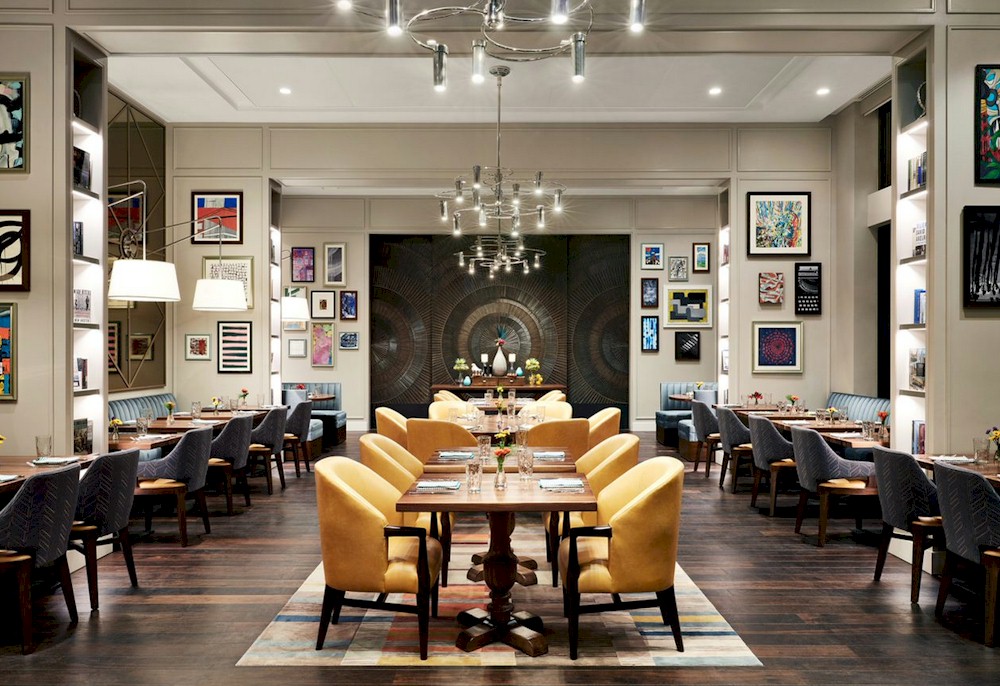 Well, it didn't happen this quarter - again. Any hopes the industry had for a late summer surge in corporate travel bookings have been long dashed, as domestic markets across the industry recorded only marginal increases in August, and forecasts are painting a similar picture for the coming months (if not through the end of 2021).
Many variables play into the delay, starting with the slower than expected recovery. Among these are the rise of the Delta variant, declining vaccine take-up, the ever-changing status of domestic and international travel restrictions have also played a part, and the reality that nearly every company across every sector in every market is still trying to get a grasp on how to establish employee travel policies that protect everyone involved.
Smaller, follow-on factors are those related to work-life integration such as home schooling or caring for vulnerable family members. Further, beyond trying to figure out how their employees can once again hit the road to do business, many corporate offices across the country remain closed or partially open with tentative plans to begin bringing back teams in early 2022 (and let's hope that does not get pushed back even further).
Recognizing that corporate travel was always going to return at a slower pace than leisure travel – and the reality that domestic hotel inquiries will significantly outpace international ones for the foreseeable future – the setbacks of the past 18 months have provided opportunities to embrace new ways of doing business. As they say, change creates opportunity. Individuals are more empowered, processes have been simplified, and new revenue prospects explored.
Our sales teams across all segments – group, leisure, and corporate – are now back on the road (thankfully), and more attuned than ever to the evolving needs of our respective travelers. As we gradually return to face-to-face meetings, in-person events, and even large-scale conferences, we should continue to seek out efficiencies and alternative approaches in preparation for the months ahead that extend beyond video conferencing and truly support road warriors as they navigate the new landscape.