Sustainability Strategies to Drive Value, Reduce Friction for Buyers and Planners
By Brian King Founder & CEO, The MODIV Group | September 2021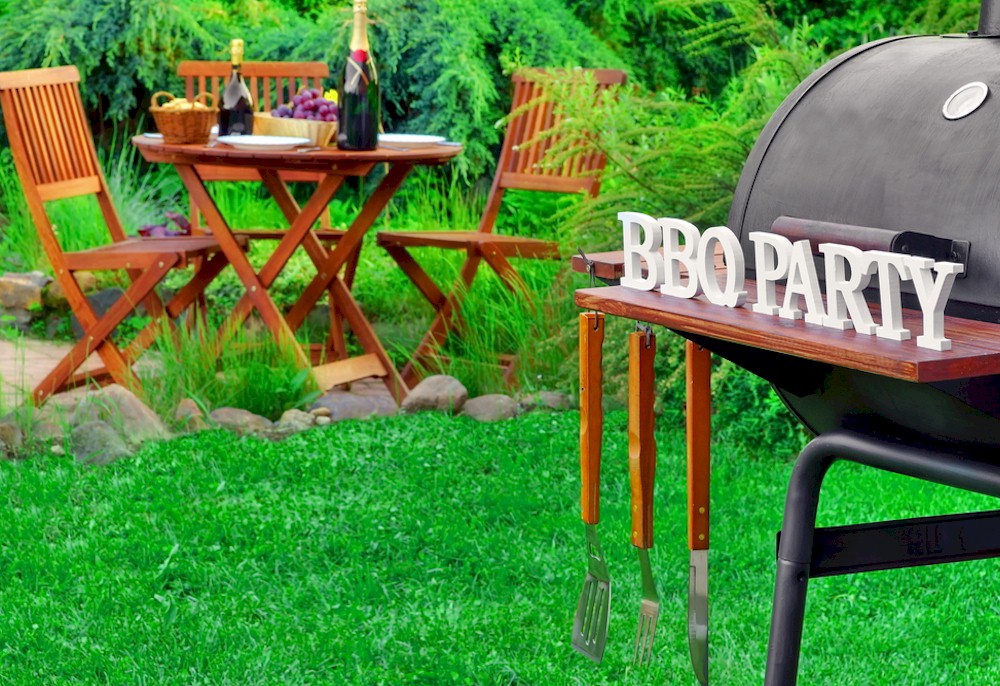 Sustainability is one of the most impactful and transparent topics circulating today. It's on your newsfeed, it's flashing across your phone, it's marching in your city and holding press conferences for millions via live stream. It is right here, right now, and demanding your attention.
Consumers have never had greater access to what is happening in the world – and that includes your organization's corporate spending and sourcing information. Your business, hotel or brand cannot afford to avoid or delay implementing sustainable change. And as we enter the age of the "conscious consumer," your sustainability plan, or lack thereof, may become a critical factor in the B2B and B2C buying decision.
When COVID-19 halted travel, meetings and events, the world began to see what "could be" as one of our most unsustainable practices was forced to freeze. With eco-conscious movements, research and statistics circulating at an unprecedented pace, businesses can no longer afford to ignore sustainable alternatives, especially as hybrid meetings, leisure and business travel begin to pick back up in 2021.
It is reported that 66% of US travelers state they want to stay in a sustainable accommodation in the upcoming year. Will your hotel be one of their destinations?
The Bottom Line
One in three consumers prefer sustainable brands, and hospitality must take notice and adapt.