Will There Be Enough Progressive Revenue Strategy Leaders to Take on the New Landscape?
By Jack Lindemuth Consultant, Strategic Solution Partners | October 24, 2021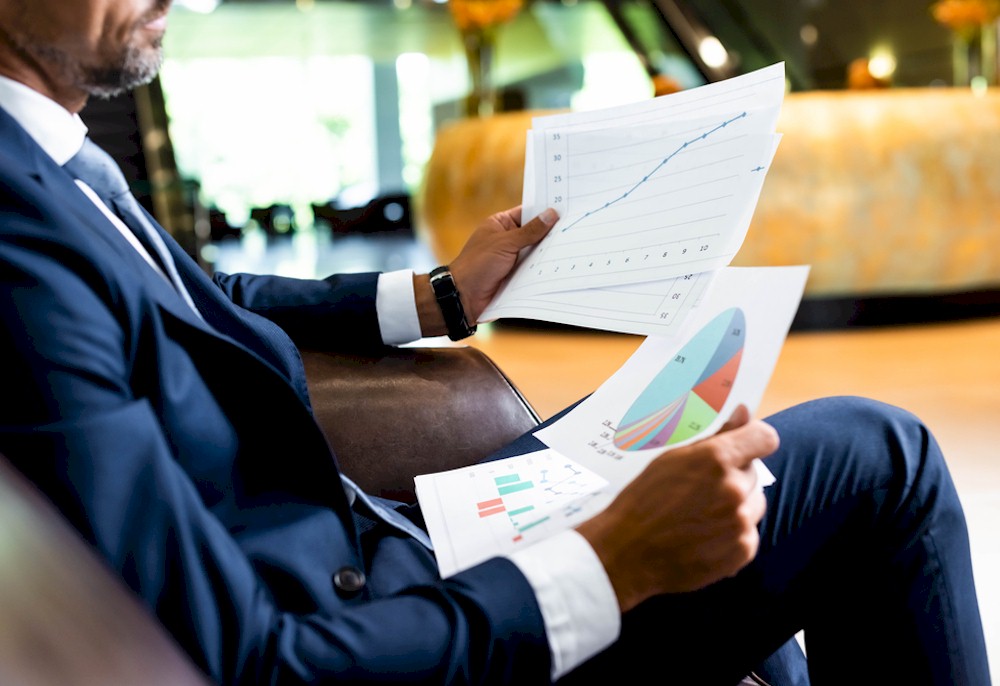 Our resilient industry saw and continues to see many encouraging signs of revenue and profitability recovery in 2021, especially destination leisure markets. Smith Travel Research's most recent US forecast has 2021 RevPAR up 47.3% over 2020 and 2022 is projected to increase another 19.7% over 2021.
In comparison to the excellent year of 2019, 2022 RevPAR is projected to be at 87% of 2019 levels and 2021 at 73%. With recovering revenues and profitability comes the rebuilding of teams since most of the industry was forced to execute massive layoffs and furloughs throughout 2020.
Will the hotel and resort industry be able to find enough progressive revenue strategy leaders in the coming months to rebuild ideal teams that can succeed in the new industry landscape?
How Has the Landscape Changed?
One of the attractions to work in our industry is that it has always been a reliable place for constant change and new challenges to overcome, especially within revenue and overall commercial strategy. Although one could argue that the past eighteen months brought an overwhelming number of challenges and too much change within a short period of time, a few of the key changes and challenges adjusting the landscape for revenue and commercial strategy teams are as follows:
Doing more with less approach - increased responsibilities and expectations from owners and management companies to break-even or achieve some level of profitability with less top line revenues.
Alternative accommodations are no longer just an ankle biter, they have become a force to reckon with for several markets as share shift from hotels continues.
Many long-term hospitality professionals left the industry -- both voluntarily and involuntarily.
There is less "above property" subject matter expert support for many teams.
Increased competition from new hotel and resort supply continues in many markets, including tertiary. Are there any US markets left that aren't saturated or soon to be saturated with new supply?
Rapid technology growth and adoption.
Millennial travelers surpass Baby Boomers for the first time in 2021.
What is a Progressive Revenue Strategy Leader?