Design Strategies to Promote Wellness in Urban Hotel Environments
By Scott Lee President & Principal, SB Architects | October 31, 2021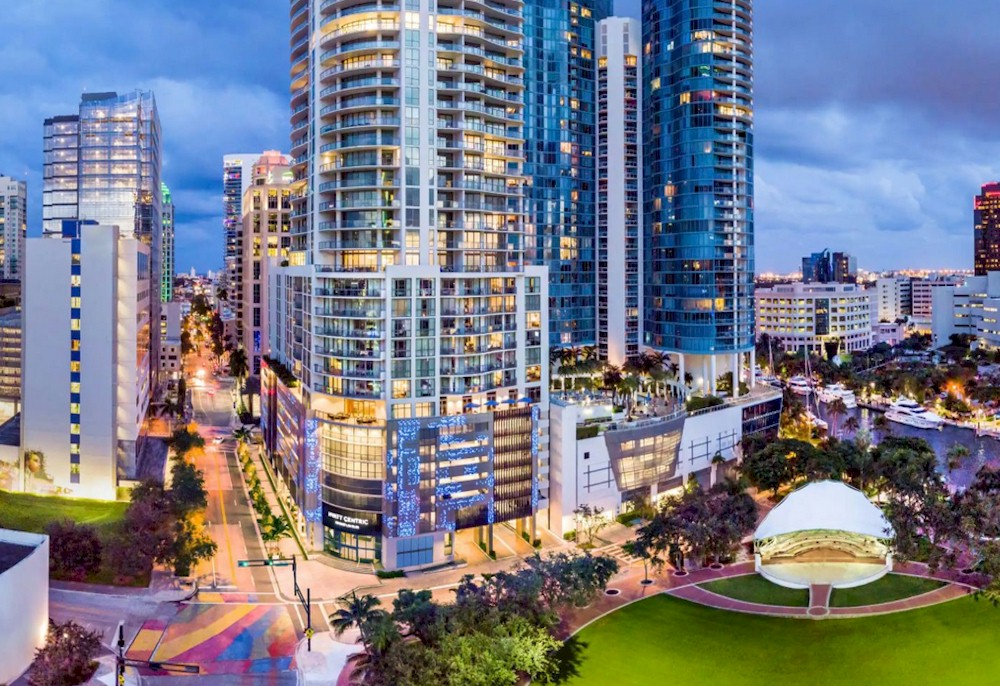 The layout and organization of spaces, outdoor access, visual appeal, and lighting all have a tremendous influence on people's mood and frame of mind. The emotional fallout of the COVID-19 pandemic has heightened our focus on mental health and well-being as designers.
There has been a shift, not necessarily away from physical wellness, but rather in looking at how people feel – calm, reassured, and connected or stressed and out of sync? – and considering both the psychological and physiological impacts of the built environment.
While we might associate wellness with travel experiences in far-flung locales - where retreats are tucked away in the mountains or beachside - urban destinations challenge us to think creatively about how to design escapes in the heart of metropolitan cities with wellness-supportive elements.
Despite widespread prognoses about the death of cities due to remote work and people leaving urban centers for more space and greenery, the enduring appeal of urban life and travel is undeniable. Prior to the pandemic, the urban resort concept was on the rise, with brands like Aman and Six Senses embracing the model as part of their growth strategy, and the trend will continue to grow, especially with the lines between work and leisure blurring and increased desires to take a break from the grind and enjoy urban adventures and cultural exploration.
By tapping into sensibilities that we might leverage in a horizontal resort environment, and applying them to an urban context, we can create spaces where people can "get away from it all" while remaining in the middle of it. Urban resorts deliver immersive experiences through rooftop experiences and iconic, place-defining food and beverage, and although in urban settings, they prioritize connections to nature, seamless transitions between indoor and outdoor spaces, natural light, and, of course, guests' health and wellness.