The Changing Responsibilities of Hotel Revenue Managers
By Dario Binnie Regional Director of Revenue Management, Marshall Hotels and Resorts | October 24, 2021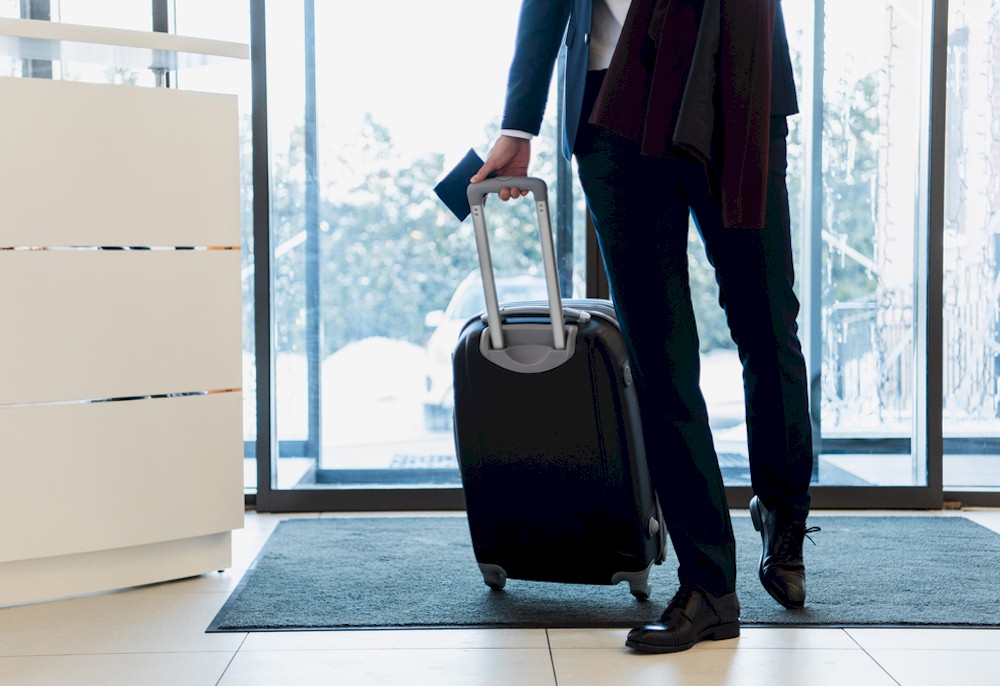 A question all hoteliers should be asking themselves is: Is 100% of my hotel inventory available to sell 365 days of the year?
The answer is unequivocally "No", regardless of brand affiliation, franchise, or independent. A growing problem with the modernization of our industry is the digital space that a physical hotel occupies becoming uncontrollably complex and more cluttered with platforms, extranets, and algorithms that control our inventory with near omnipotence.
Marshall Hotels & Resorts is an industry leading management company with a growing portfolio of over 75 assets. Our industry leading Revenue Management team has been vital to our strategic growth in providing the best revenue generation for our assets and ownership groups. Over the last 5 years Marshall Hotels & Resorts has expanded our revenue team to meet the increasing competitive demands of our industry. Hands on direct Revenue Management working in conjunction with operational teams to navigate the changes in our industry.
As the industry continues to modernize over the course of the 2020s, our expectations will see a shift to Revenue Managers as more of an IT position and software expert than the current Pricing and Inventory control person.
Throughout the 2000s the number of hands in our hotels has increased with new OTAs, Revenue Management Software (or RMS), and for some Brand Control. While none of these things are an inherent evil to our industry, as we've seen the best numbers ever as an industry (pre-COVID), the increasing complexities and players has led to a loss of control over our digital space. The digital mediums our hotel assets occupy is riddled with these invisible hands that can at any point turn a metaphorical light off in a vacant room. Some of the more common examples we see daily or during weekly revenue meetings are the swift hand of Revenue Management Software yielding and OTA algorithms.
Brand control permeates a Revenue Manager's daily life. Primarily now in the form of mandated Revenue Management Software, sometimes supplied by a separate third party, with an even tertiary separation of the sales system. Each one of these highly advanced and expensive systems must communicate with each other daily to ensure the total inventory of the hotel is up to date. Brands will then delegate aspects of the decision-making process to the hotels.