Owner's Perspective to Evolving Revenue Management Strategies
By Larry Trabulsi Senior Vice President, CHMWarnick | October 24, 2021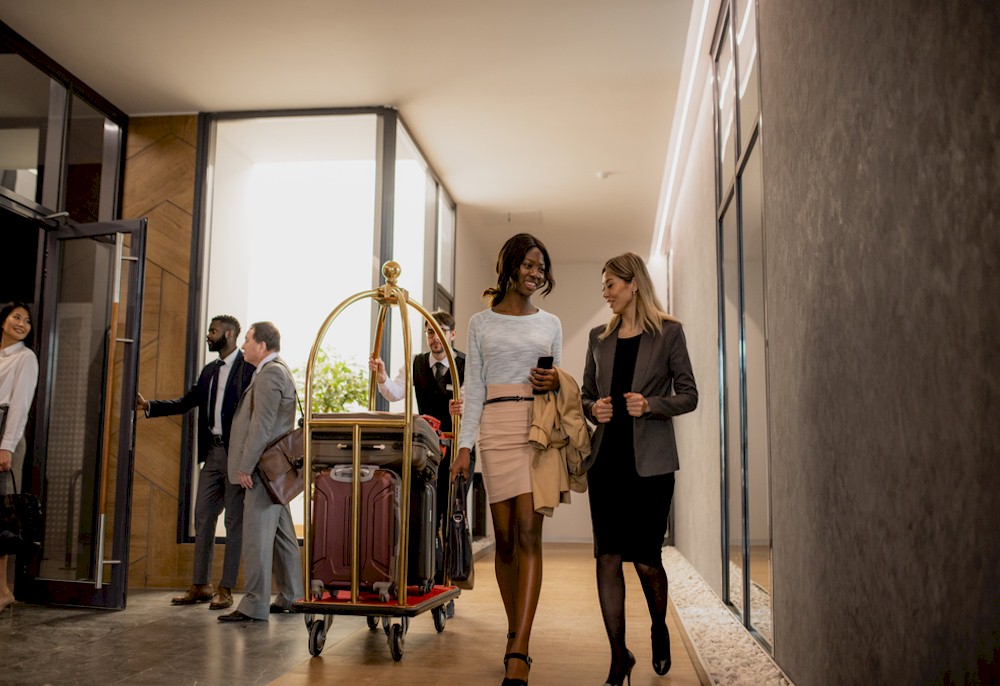 When we think back to hotel life pre-pandemic ("PP"), hotel owners and their asset managers were focused on a completely different set of strategies. The industry was coming off of a nearly 10-year run of RevPAR gains, and industry occupancy was at an all-time high.
Going into 2020, the outlook from the various industry prognosticators was for 0 to 1 percent RevPAR growth. Slowed growth on the top line in combination with increasing labor costs (labor was already an issue 18 months ago when the industry was operating at all-time occupancy levels – subject for another article) was putting mounting pressure on operating margins.
With this sluggish "natural" growth outlook, discussions with the hotel revenue management teams centered around identifying opportunities for optimizing revenue: How can we shift segmentation and channel mix for higher profitability? How can we "stack" group to maximize meeting space utilization and revenue? Should we think about yielding restaurant or spa pricing by day of week? What we wouldn't do to get back to those problems and issues!
Fast forward to October 2021, and the path with revenue management teams has taken more twists than San Francisco's Lombard Street. At the onset of the pandemic, many revenue management teams were either furloughed, or efforts were clustered with other hotels, as there was little (to no) revenue to manage, and in many cases, hotels were closed. As the industry came to understand the magnitude of the impact, comparisons were made to previous downturns and one of the main lessons learned was to hold average daily rate, even in the face of unprecedented low occupancy levels. That focus on maintaining ADR has been crucial to hotel owner survival as we continue to see improving metrics.
As we come into the fourth quarter of 2021, we begin to focus our attention on strategies for 2022. The section below focuses on a few key topics for consideration, as owners and operators collectively plan for the future absent a crystal-clear path. One key theme in each of these sections is that given the current situation, pre-pandemic (PP) KPI's will need to be re-examined and likely reset multiple times as hotels move along the recovery curve.
One example is a need to recalibrate RevPAR Index targets. Take for instance a business oriented hotel that PP performed well on weekdays due to corporate travel and meetings, but was weaker than its competitive set on weekends. With business travel and group still early in recovery, focusing efforts to get back to PP levels (i.e. strong midweek performance) has given way to focusing more on weekend positioning and short-term impact focused on performing segments. This paradigm shift away from "previous strategies" has been a challenge for many hotel revenue teams.