How Yield Management Can Maximize Revenue Throughout a Property
Looking Beyond Room Rates
By Mark Heymann Chairman & CEO, Unifocus | November 28, 2021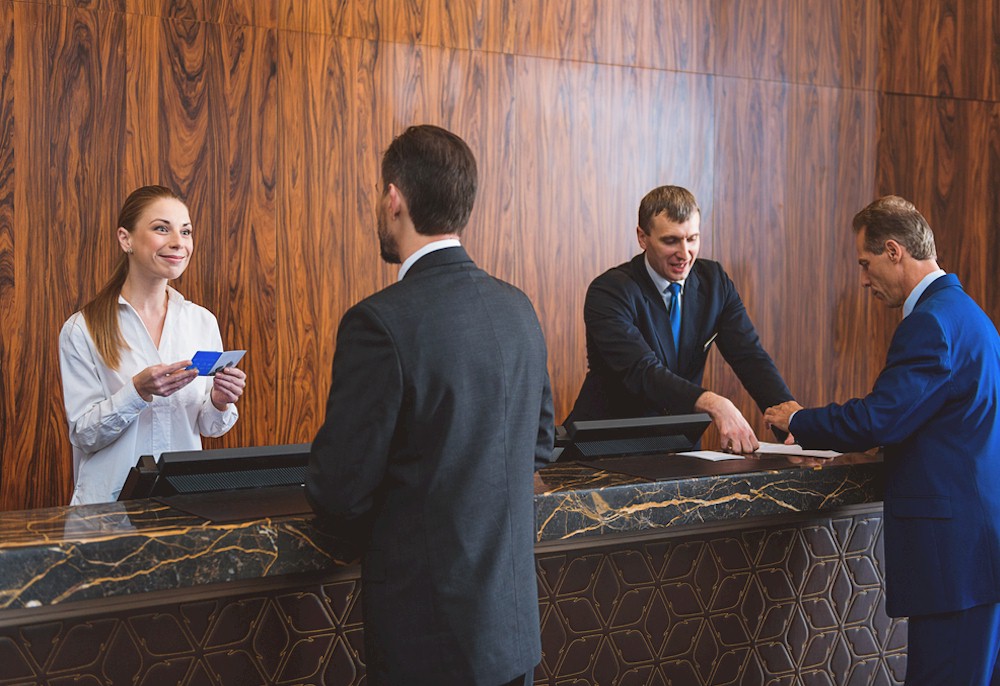 For years, the hotel industry has used traditional RevPAR models to maximize revenue. However, as the pandemic continues to transform hospitality, hoteliers recognizing the flaws of traditional revenue models are turning towards TRevPAR models (total revenue per available room). With TRevPAR models, hoteliers are placing a new emphasis on the revenue streams beyond room occupancy, including F&B, spa revenue and more.
But as operators begin to center their attention on the revenue earned beyond occupancy rates, they also need to reevaluate how they measure total revenue to truly capitalize on revenue-generating opportunities. Just as hoteliers utilize yield management systems to determine the total revenue per available room, it is critical to understand yield management in the other departments to take maximum advantage of their potential demand.
Understanding Yield Management
Yield management creates a variable pricing strategy to maximize revenue from a fixed, time-limited inventory. Using dynamic factors like competitor price, guest preferences, budget and demand, it attempts to predict total demand and offers a short-term tactic to maximize revenue from it. Hoteliers have utilized yield management systems to determine room pricing, but they often fail to understand the total demand for other potential revenue streams within their assets.
Consider a property's breakfast revenue. Frequently, when attempting to understand revenue, a hotelier will measure the total breakfast coverage at their property. As occupancy increases, hoteliers may be pleased to see their F&B revenue rise as their table coverage inevitably increases. However, only looking at the number of covers served don't paint a holistic picture of the revenue opportunities available, and it may offer a misleading perspective.
When using yield management strategies to look at the covers per available customer, a hotelier may find that despite generating more revenue, the percentage of the available customers served may have decreased. As an example, when a hotelier has a low volume of available customers, the property might service 85% of 75 available customers for breakfast. As the available customers increase to 100, the property might serve 80% of their available customers.