"Right of Recall" Laws Are in Fashion: Hospitality Employers Beware
By John Mavros Attorney at Law, Partner, Fisher & Phillips, LLP | December 2021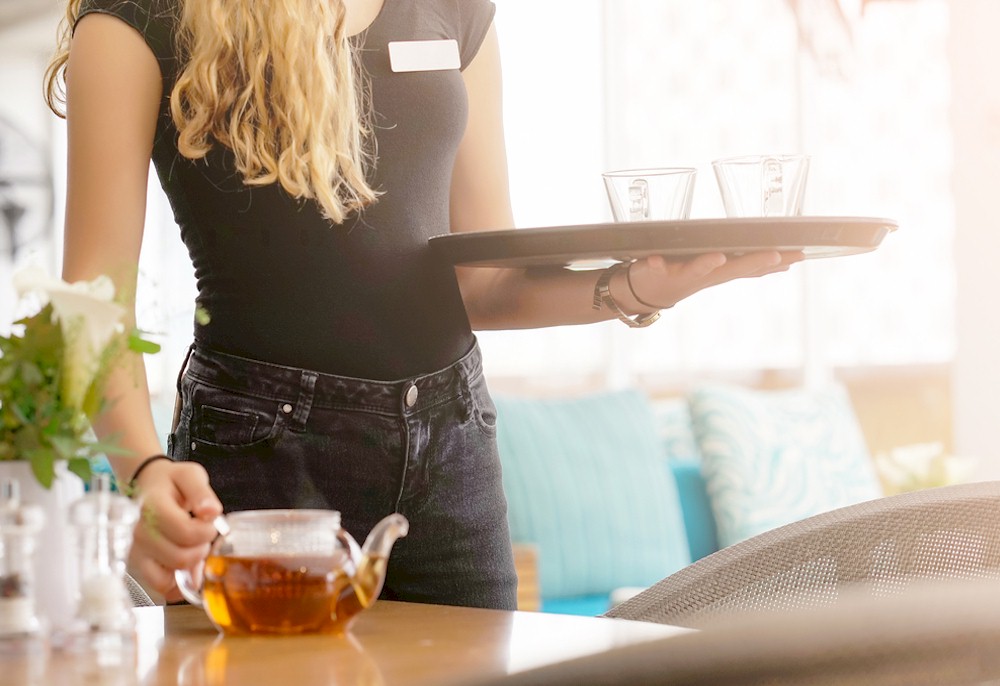 Co-authored by Mimi Nguyen, Associate, Fisher & Phillips, LLP

In the early months of the COVID-19 pandemic, economic activity in many industries nearly stopped.  The hospitality industry was hit particularly hard as business and leisure travel evaporated.
During the height of the pandemic, many were forced to lay off workers and, even then, there may not have been enough business to sustain staff.  Now, customers and guests are returning, and businesses are busy trying to hire employees.  However, doing so may be easier said than done.
While many employers are having trouble finding staff to service the influx of customers, at least employers had autonomy over hiring decisions.  However, many states and cities have recently changed that understanding by passing "right of recall" or "right to rehire" regulations.  These laws generally require employers to recall and rehire laid off worked first, in order of seniority, instead of hiring someone new.  Such rights have traditionally only been afforded to unionized workers but are now being extended to many hospitality employers.
The Trend
Unsurprisingly, the trend began in California cities, including Los Angeles, San Francisco, Oakland, San Diego, Sacramento and Long Beach, with ordinances that mandated return to work preferences to certain employees in certain sectors. For example, the Los Angeles ordinance, enacted in May 2020, applied to employees in the travel, entertainment, tourism and hospitality sectors and required that such employees be recalled by seniority.