Top Tips on How Hotel Employers Can Avoid a Covid Litigation Infection
By Ashley Halberda Partner, CDF Labor Law LLP | December 12, 2021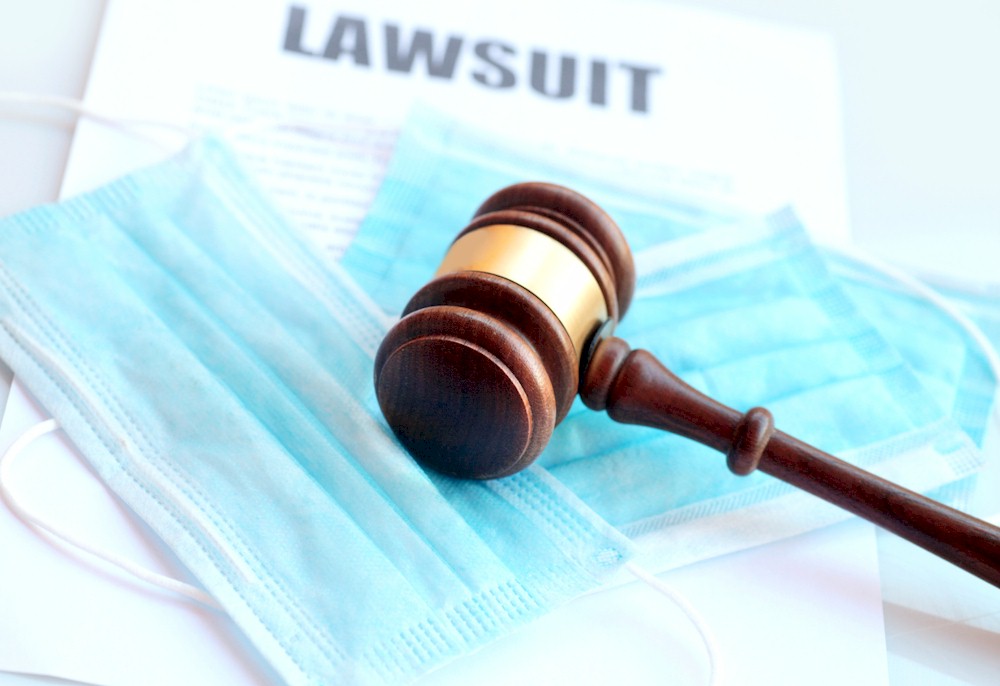 With the constantly changing landscape of COVID-19 protocols, and the first wave of COVID-related employment litigation inundating courts, hotel employers find themselves in a perpetual state of reacting to new government mandates, updating (or completely revamping) workplace policies, and proactively taking steps to avoid a COVID-related lawsuit.
Corporate executives in the hotel industry have been forced to divert their attention from routine business operations to focus on what has become business as usual – masks, vaccines, and antigen tests – transforming hotels into sham healthcare providers.
It is nearly impossible to stay up to date on applicable federal law, OSHA regulations and CDC guidance without adversely impacting the business. This article will address the best ways that companies can weather the COVID storm, so that hotel employers can safely, efficiently, and profitably run their business in 2022 to avoid a COVID litigation infection.
Hold Off on Implementing Mandatory Vaccination Policies
The primary focus of recent hotel executive heartburn is whether to implement a mandatory COVID vaccination policy for workers, and if so, how. Lawsuits related to mandatory vaccination policies will undoubtedly be the next wave of COVID-related litigation and will likely set a new record for the most filed cases in any state court system. Move over #MeToo, there's new litigation in town.
Many hotel employers want to get out in front of this litigation and are proactively implementing mandatory vaccination policies before there is any requirement to do so. Employers should hold off on implementing such policies until applicable law and regulations specifically require them.