Hotels Need to Monitor Air Quality to Enhance Opportunities in 2022
By John Bohlmann Founder, HawkenAQ | January 2022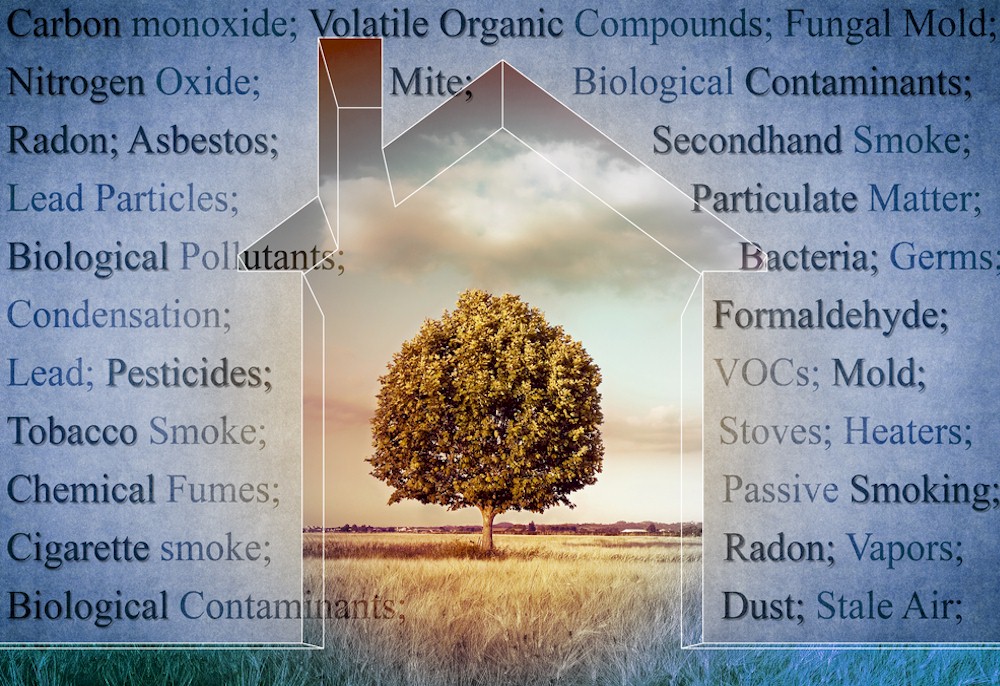 At this point, there is no doubt that the hotel industry was one of the most affected by the COVID-19 pandemic. According to the IMF, hotel bookings had fallen by more than 70 percent by May 2020, and losses continued multiplying in the following months.
However, the future's looking brighter: with 2021 approaching its end, half of the world's population has received at least one dose of the COVID-19 vaccine and countries are finally reopening their borders. Research carried out by Amadeus gives us even more reasons to be hopeful – 77% of travelers want to travel in the next year. Nevertheless, we need to address that catching COVID-19 is still the public's main fear.
So, even though it seems like hotels might have the chance to recover from pandemic losses next year, they will need to make some changes to their infrastructure to protect their guests. Let's discover what those modifications are about.
The Focus Needs To Be on Air Quality
With getting sick from COVID-19 still being the main fear among travelers, hotels have to make sure they take strong and visible actions centered on air quality to prevent its transmission, as it has the biggest influence on the viral spread.
According to the WHO, COVID-19 spreads mainly between people who are in close contact with each other, when aerosols or droplets containing the virus are inhaled or come directly into contact with the eyes, nose, or mouth. The virus can also spread in poorly ventilated and/or crowded indoor settings where people tend to spend longer periods because aerosols remain suspended in the air and can travel farther than 1 meter. Consequently, keeping the air clean and flowing is the main way to prevent a COVID-19 outbreak.