Virtual Reality: Upcoming Legal Issues for the Hospitality Industry
By Paul Bond Partner, Holland & Knight | December 19, 2021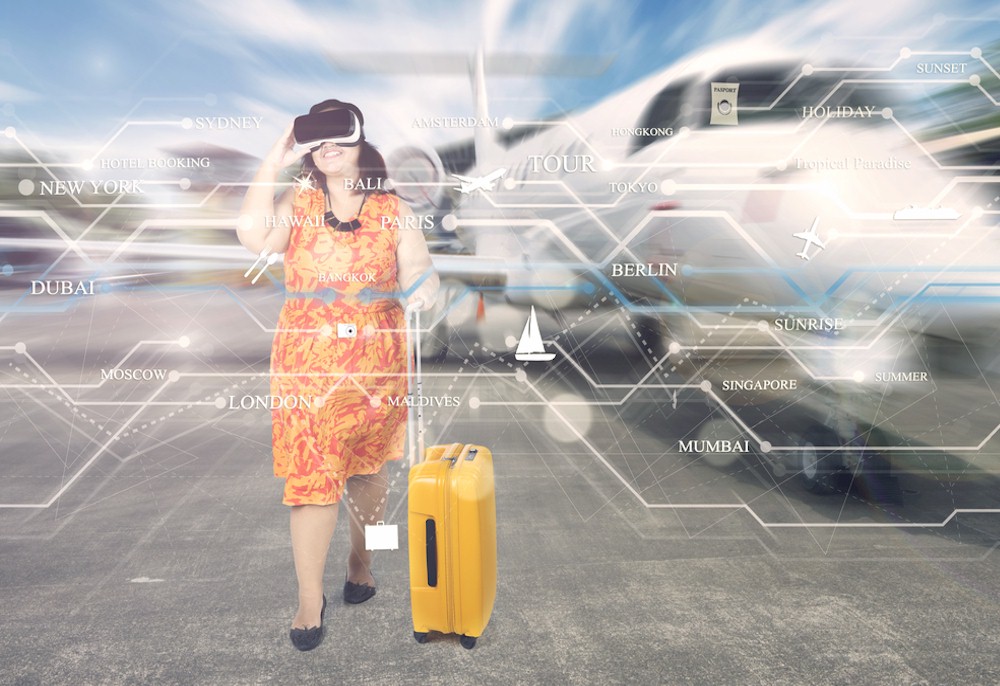 The term "metaverse" is gaining currency after the announcement that social media giant Facebook is rebranding itself Meta.  The company is also dedicating billions of dollars over the next several years to products, platforms, and systems designed to make the metaverse a reality. 
Every announcement of a technological revolution deserves some healthy skepticism.  We cannot look through rose-colored Google Glasses.  Still, advancements in augmented reality (AR) and virtual reality (VR) technology and adoption cannot be ignored. 
No matter which tech companies win the race to the metaverse, it seems likely that hotels and the hospitality industry will see new risks and opportunities present themselves as this next evolutionary phase of the Internet plays out. 
The Metaverse, Defined
To many, the metaverse is the next layer of the Internet.  We first experienced the Internet through our desktop and laptop computers; then through mobile phones; and increasingly through a thickening web of smart devices like smart watches, connected home systems, and online cameras.  To the extent the metaverse becomes a reality, users will connect to data, social media, businesses, and each other through Ar and VR headsets. 
The headsets will either provide a virtual reality experience or an augmented reality experience. Virtual reality experiences are intended to be fully-immersive, replacing the user's full field of vision with a computer-generated world.  Augmented reality experiences allow the users to still see their physical world, but layer computer-generated images on top.