Guest Excellence in the Digital Era
A Strategy for Supporting Hotel Operations Via Social Media
By Hilary Feutz Director of Communications Strategy, Terranea Resort | February 2022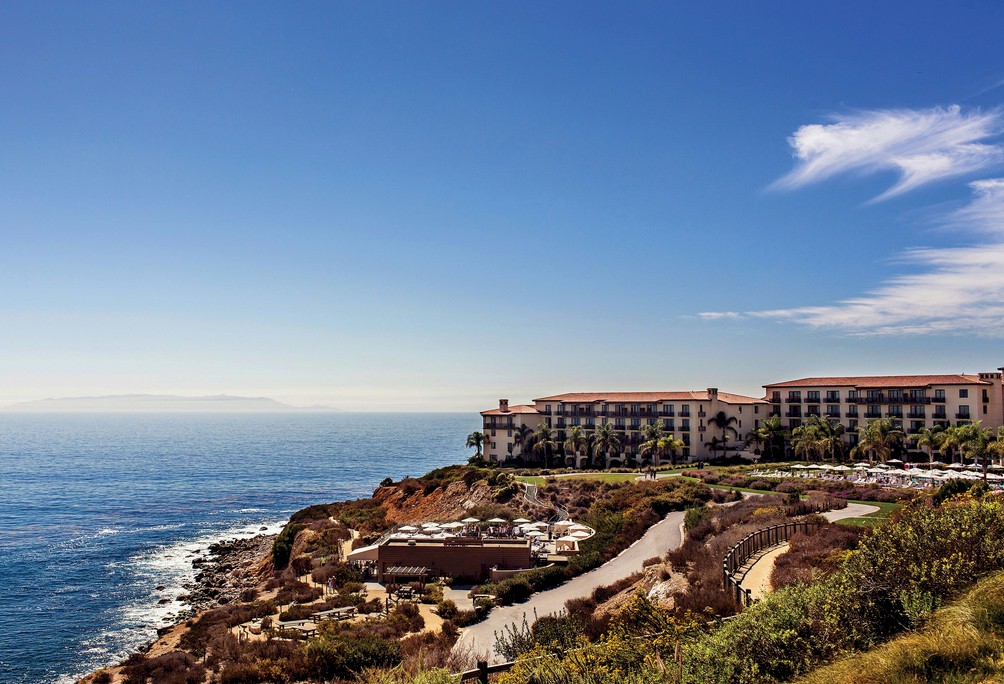 In today's digitally integrated world, guests expect a variety of resources at their fingertips to gather information and share opinions. Key social media platforms and review sites have created an external arena for unfiltered, real-time information and have placed considerable power in the hands of the consumers, as well as brands.
While labor shortages continue to be a crisis for the hospitality industry and beyond, it has never been more important to find novel ways to support operations teams across properties.
Through digital channels, hotels can prioritize connecting with guests at all phases of their stay and champion operational directives.
Ensure your social media strategy augments operations teams and their efforts – ultimately enhancing the guest journey.
Guest Communications & Transparency
Brand social media channels and blogs have proven invaluable for serving as the first line of customer service and providing guest education before, during and after their stay. Quick-changing information can reach current and future guests via real-time social media updates – from enhanced check-in protocols to altered dining hours – before the guest newsletter is in their hands.