An Evolving Focus on Human Capital
By Steve Martin Chief Human Resources Officer, Marcus Hotels & Resorts, and The Marcus Corporation | February 2022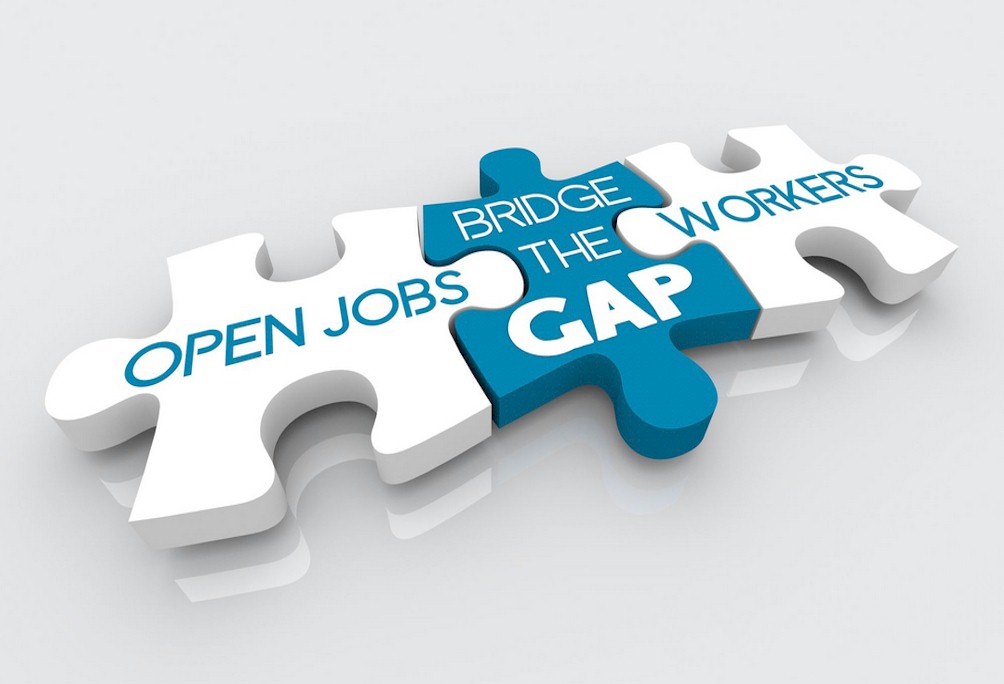 I suspect there is not a person in our industry who is not well aware that we are experiencing the most significant crisis regarding human capital our industry has ever faced.
It is a confluence of several factors, which were trending before our world was hit with COVID-19, and have now been exacerbated by the pandemic.
At the beginning of the pandemic, the unemployment rate for our industry was one of the highest, spiking nationally in the Accommodation and Food Services sector (within the Leisure and Hospitality "super sector") to 39% in April 2020. While continuing to trend downward since summer 2020, as of December 2021 the unemployment rate for this sector remained high at 7.2% vs. 3.9% for all industries, combined. In 2021, Leisure and Hospitality added 2.6 million jobs – the biggest increase of any sector – but employment is still down by 1.2 million from early 2020 (pre-pandemic) levels.
The Labor Force Participation rate continues to drop nationally, meaning the pool of available workers continues to decline. In 2001, 67% of the civilian population was participating in the workforce. As of December 2021, it had dropped to 62% and estimates are that it will continue to decline. Traditionalists (also known as the Silent Generation and the Greatest Generation) and Baby Boomers are aging out of the labor pool at a rate of an estimated 10,000 retirees daily across all industries.
Millennials currently comprise approximately 50% of the workforce and that is estimated to increase to 75% by 2025. Following closely behind them, of course, are Gen Zs. Both of these generations are focused on finding jobs with meaning, work-life balance, hybrid (remote work) flexibility, and their interpretation of adequate compensation.
All of these factors both amplify the candidate shortage in our industry, and will continue to impact how companies recruit and retain talent.