Key Organic Search Marketing Strategy to Drive Direct Bookings in 2022
By David Viteri Consultant, Viteri Marketing | February 2022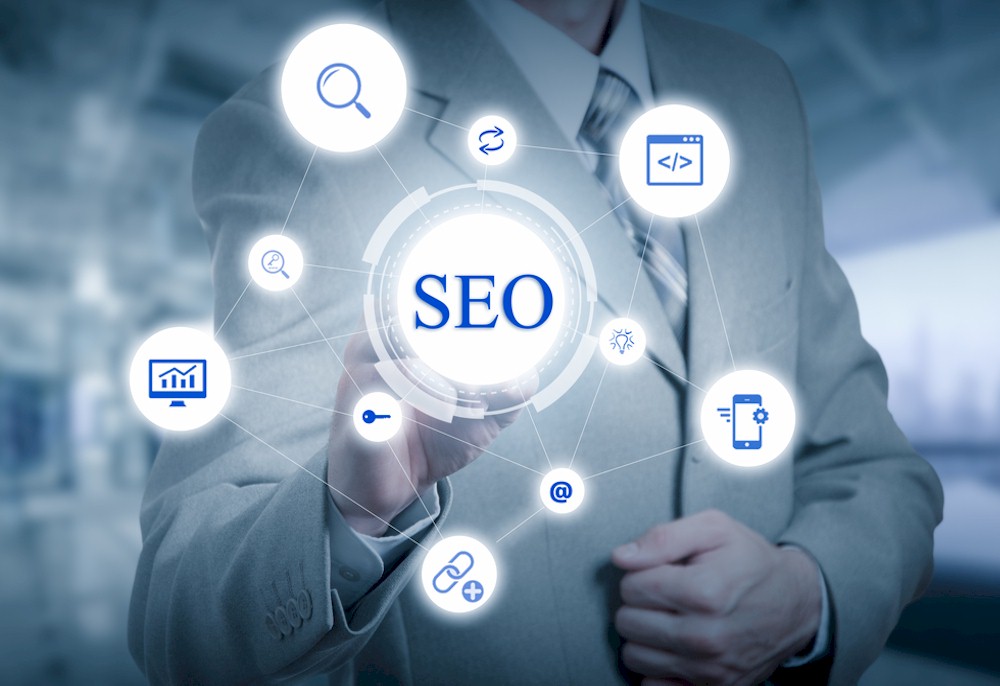 Ever since consumers could book hotels stays, and everything else related to hospitality, online; a sound search engine optimization strategy has been critical to their visibility and bottom line. Throughout the years, search engines have improved their product and their algorithms have too.
Constantly seeking to provide the most accurate and relevant search results, search engine companies such as Google, have committed endless amounts of funding into helping consumers really find what they are searching for.
Now, as the hospitality industry faces further challenges due to the effects of the global pandemic, businesses need to enhance their strategies in order to not only optimize their SEO, but also their bottom line by saving on OTA commissions and driving direct bookings more.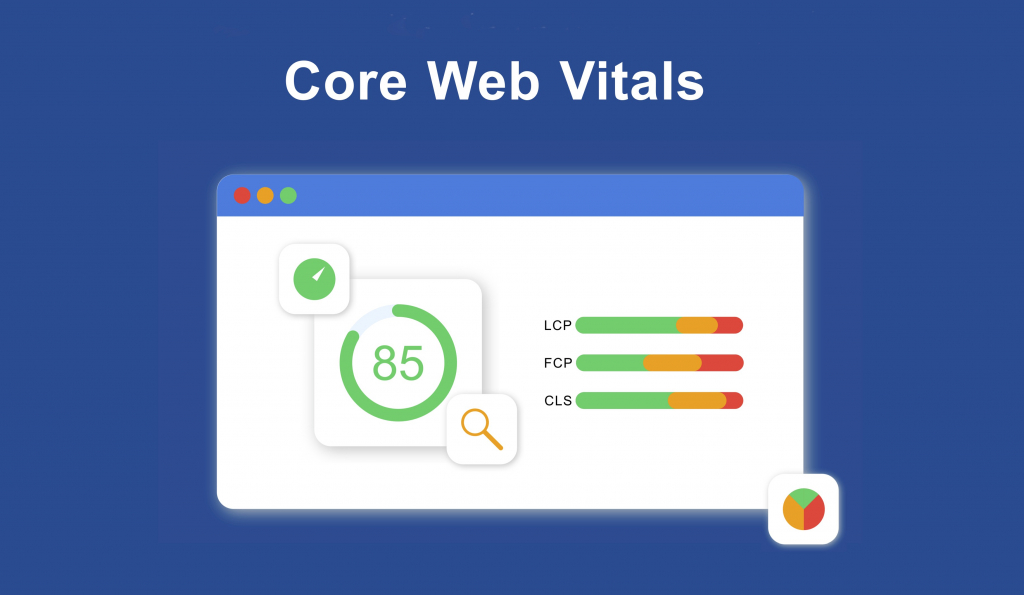 Core Web Vitals are critical for search engine optimization in 2022.
Core Web Vitals Are Now Front And Center