We Must Keep Our Own People Engaged in the Complex World of Guest Services
By Mark Ricketts President & Chief Operating Officer, McNeill Hotel Company | April 2022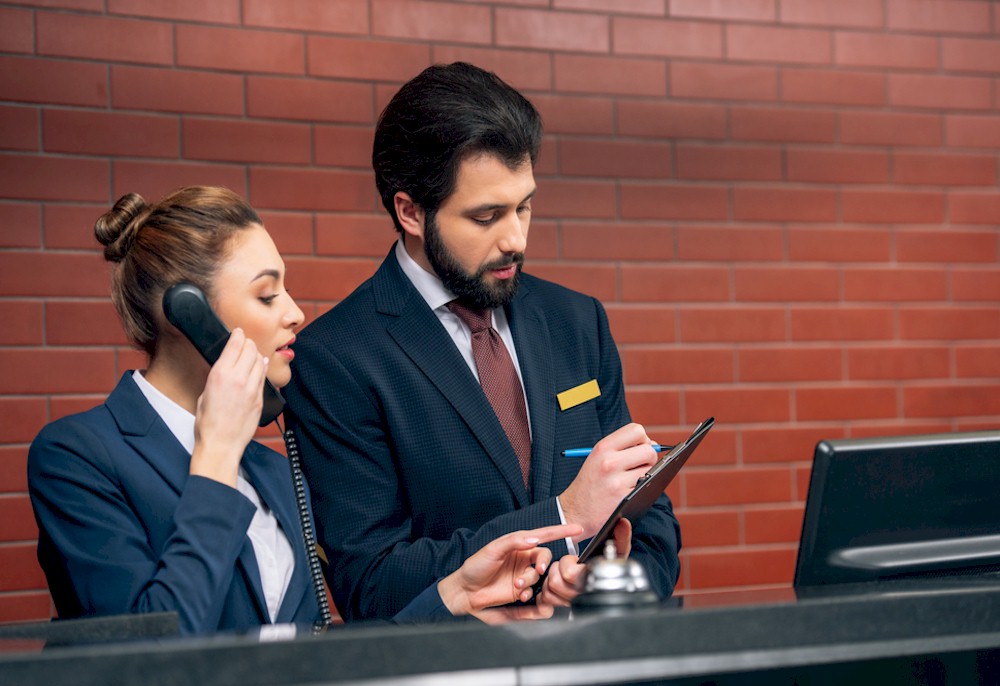 When we speak of guest services, what do we really mean? Is it a catalog of all the things we provide for our guests?
Convenient parking and a secure building with safe hallways; an inviting lobby; a clean room with all the creature comforts of the modern hotel, from comfy sheets to wide screen televisions and state of the art Wi-Fi; breakfast and other food services from self-serve market to sit-down fine dining; a pool, fitness center, business center or meeting room. Amenities galore.
Or is it more genuinely the sum of our human interactions with the guests we serve as hoteliers? Here, we can offer a welcome smile and kind voice at the front desk; take the time to learn the preferences of a guest, from where in the hotel they like to stay or what they like for breakfast. We can even, without a computerized cheat sheet, leave a special treat for a couple celebrating an anniversary. It takes understanding to know when a guest needs to be coddled and when to be left alone. How we "care about" and "care for" others, unscripted and genuine, is what ultimately defines the guest experience.
Amidst all the challenges we now face in the contemporary hospitality world, some pandemic-spawned, some pandemic-illuminated, bridging together all the features and amenities that appear on a hotel property web page to the actual guest experience remains our greatest challenge, no matter the asset class. Our people are the intermediary or translator of this remarkable process. Our goal is to deliver on a promise that exemplifies our brand.
In this article, we will consider many of the challenges now faced by hotels of all types as they relate to the delivery of guest services, from extended stay and select service hotels to full service luxury properties; ways in which guests themselves are redefining the hotel stay; and ways in which we can eliminate as much as possible the gap between the full range of services that we must provide guests and the people whom we need and trust to fulfill those requirements.