Cultural Intelligence is The Bridge to Hospitality
By Gerald Fernandez, Sr. President & Founder, Multicultural Foodservice & Hospitality Alliance | August 2022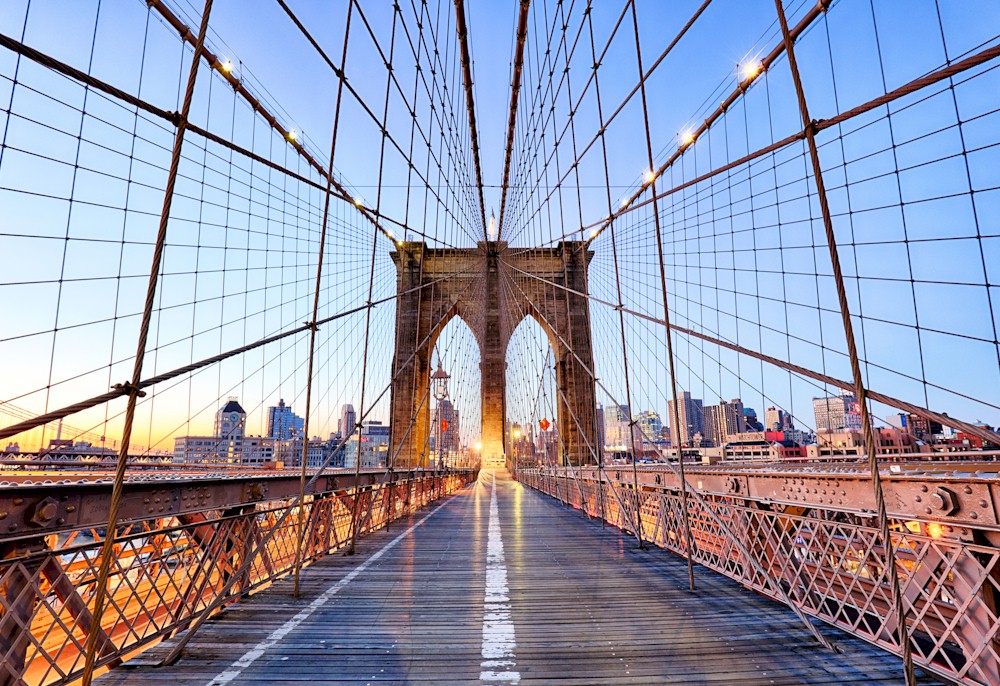 A few weeks ago, I was in New York City, crossing the Brooklyn Bridge. I felt the slightest sway, a barely perceptible give as I drove. As anyone who has driven or trekked across the 139-year-old span knows, I was experiencing the bridge's secret strength. It was designed to be flexible and give a little but never fail in its mission to connect people.
This is an important lesson for the hospitality industry as we recover from the last few challenging years. Resiliency involves building flexibility into our foundations. For our business – the people business – this means developing our ability to serve and connect people from all backgrounds and cultures. We need to sway a bit and understand where our employees and guests are coming from and what they need.
Some might disagree and say that this is a time when our industry needs to focus on "fundamentals." They will tell you we can't afford "nice-to-haves," and "I don't have time for this. I have work to do!"
But I'm here to tell you, now is exactly the time to invest in Diversity, Equity and Inclusion (DEI). Or what I call Cultural Intelligence. I resist the notion that a commitment to Cultural Intelligence is a "nice to have." Our employees and guests have had two years for deep reflection. They are making decisions based on personal values and where they feel welcomed and most comfortable. They are not putting up with employers who have not invested in DEI and improved their cultural intelligence.
According to recent research by PwC Global, a sense of "high belonging" translates into a 50 percent drop in turnover and a 75 percent reduction in sick days. The same report cites 86 percent of millennial females and 74 percent of millennial males closely review a company's DEI policy before agreeing to an interview or accepting a job offer.
Meanwhile, McKinsey researchers found such a shift in customer habits that they titled a report of their findings "The Rise of the Inclusive Consumer. " They found that two out of three Americans say their social values shape their shopping choices.