Effective Selling for The Changing Meetings Industry
By Diane Fox SVP, Advisory, CBRE | September 2022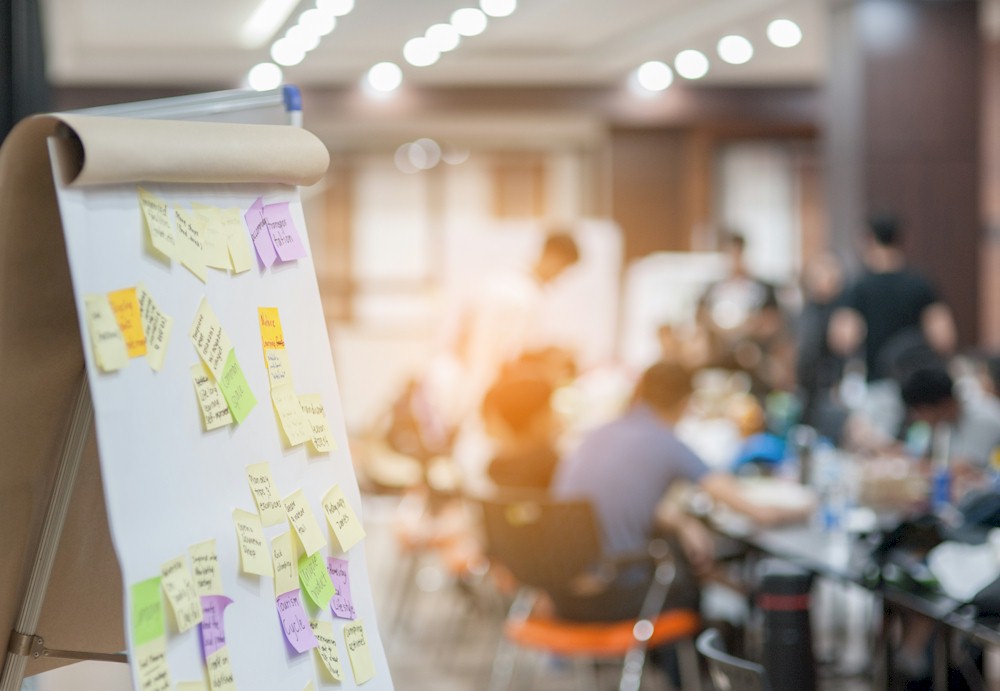 This article was co-authored by Kate Burda, CEO & Founder, Kate Burda & Co
The environment has changed. All signs indicate that group is coming back strong in 2022. But travel behavior looks different than it did in 2019.
Networking opportunities are the biggest driver for in person gatherings, but they are smaller and more purposefully designed for time.
In person meetings now cater to "The Critical Crowd" versus "The Entourage" – and many senior executives will combine their strategic meetings with local outreach for business development and internal relations. In this regard, they are traveling for both meeting and business transient purposes. Prior to the pandemic, meetings were bigger and more encompassing. While there is optimism and early signs that large conventions will return to pre-pandemic levels, its small and mid-sized corporate demand that is the first to recover in this new "purposeful" format.
Another change is that these smaller format meetings do not always involve a third-party meeting planner, which makes it even more critical for sales teams to engage early and more directly with the customer across its organization, as well as working alongside more inexperienced planners.
While networking and in person meetings are on the rise, our customers continue to have a persistent interest in hybrid meetings. Virtual capabilities that meeting professionals picked up during the pandemic are still important. Livestreaming events (both business and social), well- crafted breakouts that cater to both in person and virtual attendees, and helping organizers manage the madness of orchestrating these events are important differentiators. In many ways, we are now a production company, which gives us the opportunity to interact with customers beyond the late stage selling attributes of rates, space and dates.