How Hotels and Resorts Can Benefit from The Vacation Rental Market
By Nick Falcone Managing Principle, Rentyl Resorts | October 2022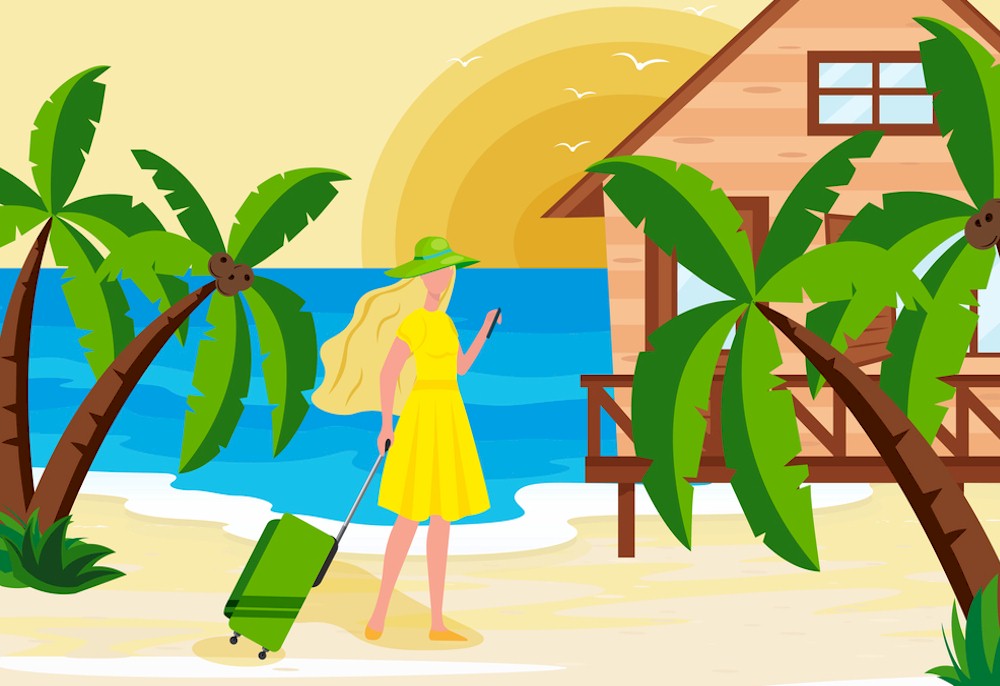 What if there were a way to fully integrate private residences with a resort or hotel in which all lodgers were guests?
The question leads to other questions which will be addressed in a moment.
First, let's examine how a vacation rental home could make a resort more profitable.
Imagine a family, maybe several families, staying in one private residence on a resort property with full access to its amenities. Those guests would boost revenue in all categories. They would spend time and money at the resort's restaurants, bars and shops. They would use the pool, spa, and sports activities. The resort would see revenue that is lost when those same people stay offsite in a private rental home.
Those amenities would also give the resort a competitive advantage when people search for a private home. Few, if any, private rentals could match the variety and quality of facilities and services offered by a full resort.
To provide the amenities, resorts not operating at full capacity would need no additional investment in infrastructure. An exercise room or a driving range that's one-third full could double in usage – and revenue. More employees? Only when demand necessitates it, such as more servers in a restaurant or at a poolside bar.