Travel is Back, but It's Different: How Hotels Can Adapt
By Ryan Mann Partner, McKinsey & Company | December 2022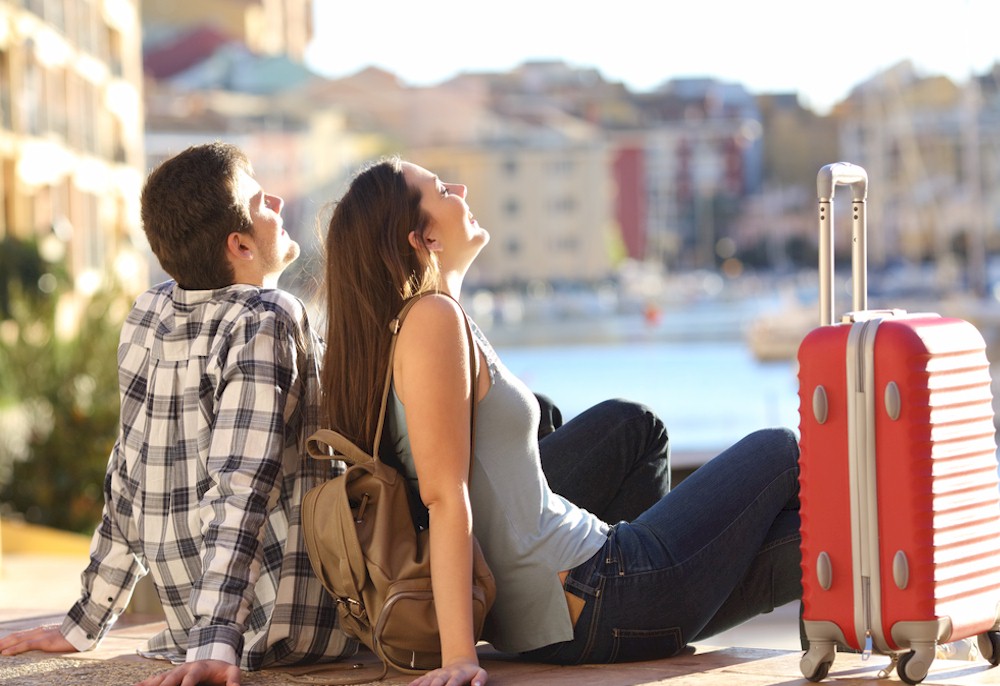 There's no doubt about it: travel is back.
Last summer saw renewed enthusiasm for hitting the road, and this summer confirmed it.
This should be no surprise: pandemic or inflation notwithstanding, people love to travel. According to the most recent McKinsey travel survey, Americans were determined to get out again, no matter what. Indeed, asked what they would do with a $10,000 windfall, respondents ranked travel ranked second (after saving/paying down debt).
And while economic concerns mean that significant numbers are staying closer to home, taking a shorter break, or cutting back on activities, the desire to get out and about is undiminished. For example, while almost nine out of 10 Americans are driving less, due to pain at the pump, an estimated 42 million of them nonetheless road tripped over the 4th of July weekend.
This is good news of course for all sections of the travel industry. US domestic airline traffic, for example, isn't back to 2019 levels, but continues to rise, and hotel occupancy rates hit post-pandemic highs in June. So what happens next? I don't know, and if recent history tells us anything, it's that the future can be wildly unpredictable.
That said, there are five trends that will shape that future that the hotel industry needs to recognize-and respond to.