How Event Planners Select Hotels Based on Wellness and The Great Outdoors
By Danielle Frias CEO, DFINE Events | September 2022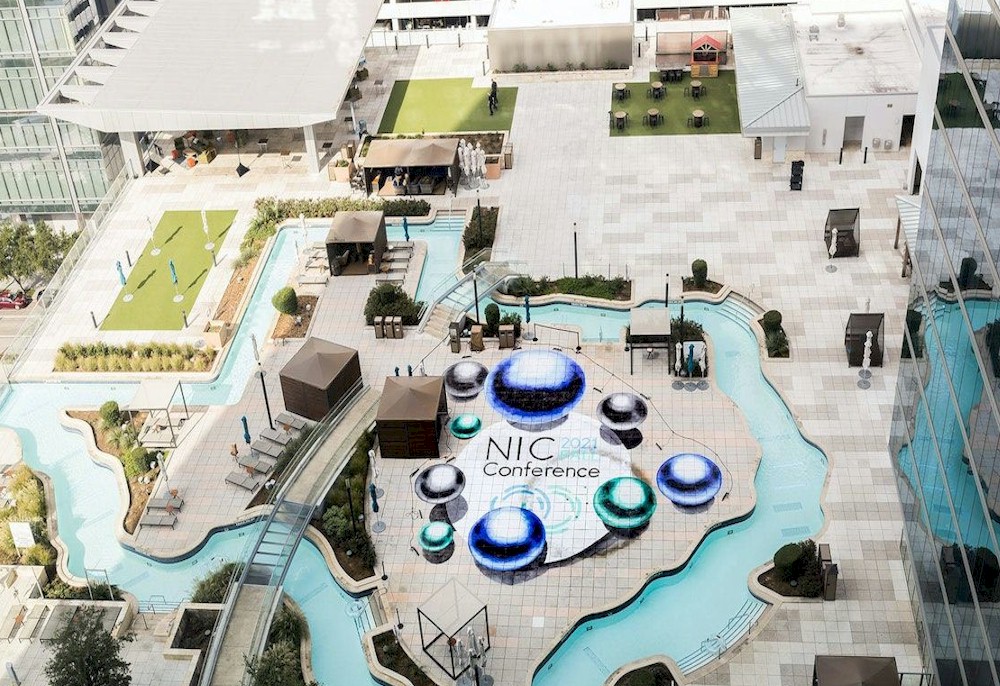 It's difficult to remember a time in the workplace pre-Covid.
The corporate workforce went into work five days a week, video conferences were not common, and employees never worried about being surrounded by their fellow coworkers.
Fast forward two years from the height of pandemic, and things are vastly different for every business, including hospitality. Even though 68% of American are fully vaccinated and 31% believe the pandemic is over the hospitality industry is still taking serious precautions to ensure safe wellness.
In this new age of health, one of the most popular precautions has been the usage of outdoor spaces and activities. Companies are searching for out-of-the-box ways to safely engage their employees during work functions. Not only does being outside serve as a safety practice, but a way to increases work productivity. Spending just 29 minutes outside can increase productivity by 45%. With more productivity, comes more innovation.
The pandemic gave hotels the opportunity to rethink the way they host their group meetings. Having open-aired events as well as healthier lifestyle options, allowed companies to boost work output and create better physical and mental health for their employees.
When creating these outdoor events and experiences, hoteliers must keep a distinct group of professionals in mind: event planners. Most companies will either have an in-house planner or hire an outside planner to coordinate all of their group functions. Event planners are especially excited, because new event styles that never existed, before are now being created. Post pandemic, their main responsibility is to find unique, yet safe spaces that will meet a company's list of demands. To stand to event planners, it is important for a hotel to create a healthy environment and offer outdoor experiences that harmonize with work balance.