Curating A Human-Centric Hospitality Experience Through Sensory Design
By Blima Ehrentreu Founder & CEO, The Designers Group | November 2022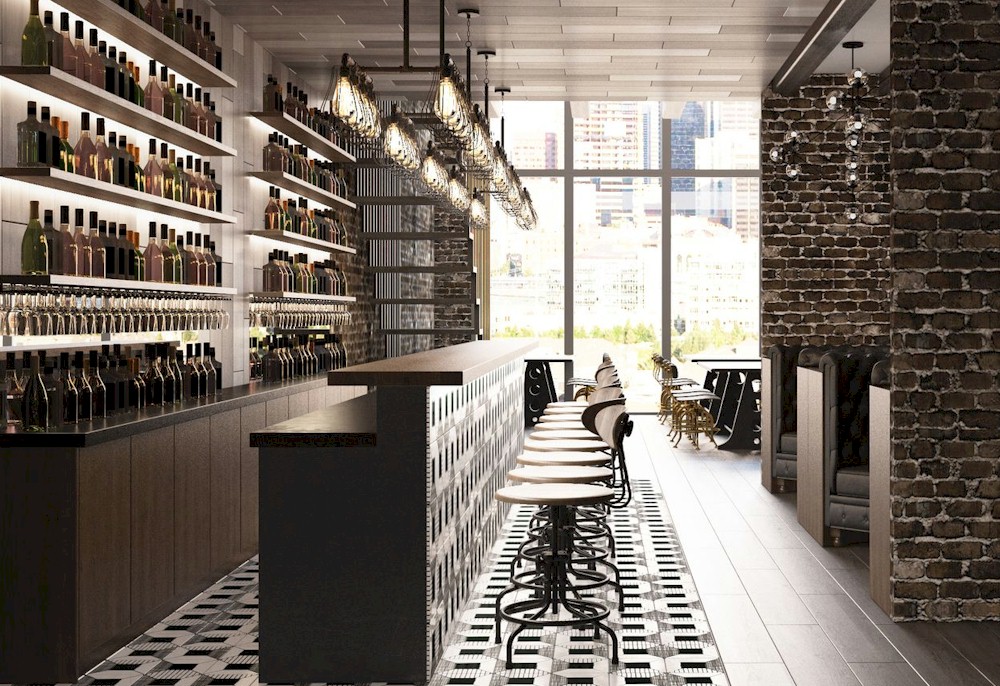 As the hospitality industry continues to revive and embrace new paradigms, design will play a pivotal role in re-engaging guests and drawing them back to the hotel and restaurant scene.
With that in mind, throughout the design, development, and construction phases of a project, the user experience should remain a top priority.
The key to standing out as a hotel in this increasingly competitive and evolving market? Activating the five senses through thoughtful, high-end design. As an industry, we must think outside the box to meet the changing needs of travelers and bravely break the conventions of a more "traditional" outlook on hotels––conceptualizing our hospitality experiences to be more catered towards the way we experience a space (through our five most basic senses). This could be the approach that takes a property from a 3-star stay to an unforgettable 5-star experience.
Hospitality environments are the ideal landscape for this all-encompassing (nearly scientific) approach to design, as the basis for the industry as a whole is intended to bring people together for a good time. Designing a hotel that is familiar and comfortable yet unique and luxurious enhances the opportunity for relaxation and connection amongst guests. Sensory design is a multi-faceted strategy that engages individuals through each of the five senses: smell, touch, taste, sound and sight.
Breaking down each element of the guest experience matters, from the touchpoints that patrons encounter throughout their stay to the sound absorbency of the walls––collectively, the balance of these elements can unleash a new era of hospitality. Design details impact the overall perception of every visitor that walks through the hotel entrance. Mindfulness of the (seemingly) minute details make a notable impact on how guests feel about their stay and could therefore directly correspond to the success of a hotel business.
Smell