The Future of Hospitality Design Lies in Wellness & Flexibility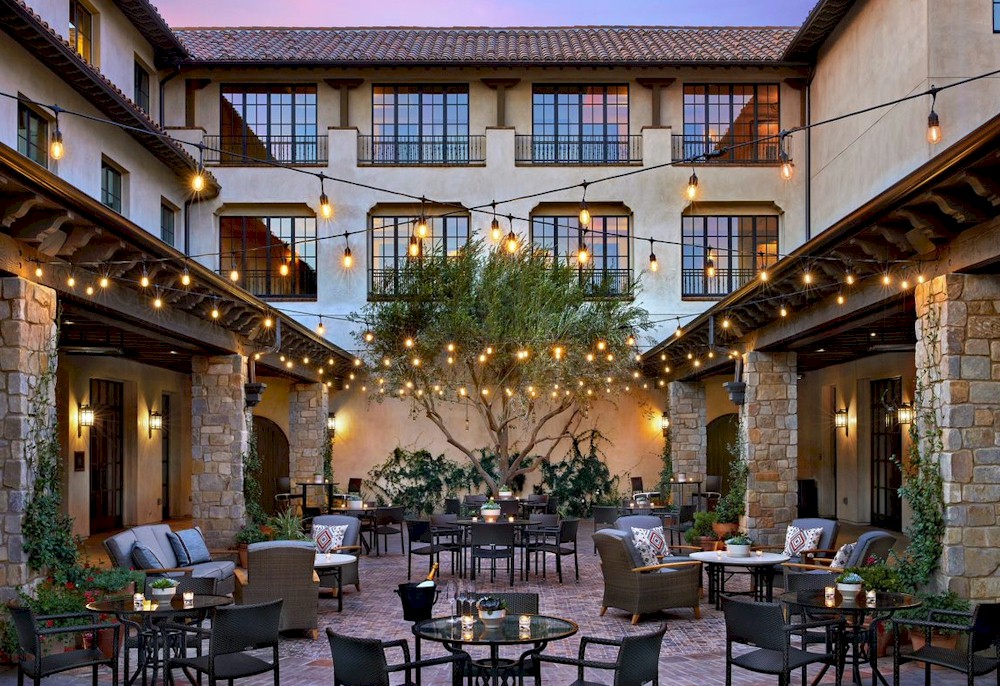 The key to the successful design of a new space or implementation of a new practice is to execute it in a way that is natural, beautiful, and well thought out.
While guests desire a palpable cleanliness, what they hope to avoid is a cold, institutional environment that removes them from the curated hotel experience.
Patrons arrive at hotels with high expectations of fabulous spaces and services, and new changes to the hotel design or operations should foster a sense of ease, balance, and safety that only serve to enhance the guest visit.
There is a long list of design trends and practices that industry experts may recommend to improve hospitality spaces, but solutions are not a one-size-fits-all. Hotel owners and operators should carefully consider their options and only move forward with solutions that 1) make sense on their own merit; 2) add to a great guest experience; and 3) help keep people healthy and safe. If a design solution or practice checks the box on all of these requirements, we consider that a trifecta win.
With more than three decades of experience designing hotels, resorts, and destinations around the world for some of the most recognized and prestigious brands in the industry, I've compiled my top recommendations in this article.
Stay Flexible and Socially Distanced