Instagram-Worthy Hotel Stays That Build Brand Champions
By Sneha Thuppul Director of Product Management, PMS, Agilysys | November 2022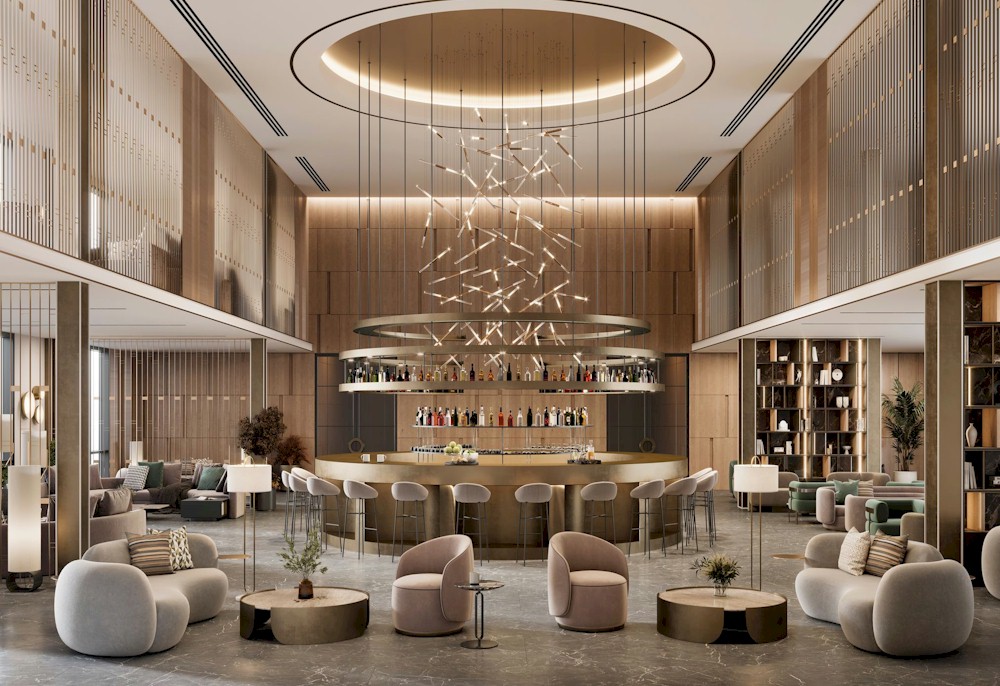 Imagine a hotel without a front desk or a concierge station. Now imagine that hotel's lobby with comfortable, shared spaces that blend leisure with business. Today these properties exist, and guests love them.
Hotel staff are no longer tethered to a front desk. They can focus on other tasks that significantly enhance the guest experience. These properties are finding that they can be more creative with the design of their spaces in terms of what inspires and truly resonates with today's traveler. There are more bleisure travelers in today's hotels (those who combine business with leisure travel), as more people have the ability to work remotely and have the freedom to visit other locations. Design firms around the world are finding that many hotel common areas are now a blend of co-working and gathering spaces as hotels must provide an environment conducive to a hybrid stay.
In its Design Forecast® 2022 blog series, Gensler, a global architecture, design and planning firm, found hotel properties that offer versatile layouts and innovative designs will experience the most success attracting today's guests and enticing them to stay longer, spend more and return more often. "Now, hotels are seeing a rise in guests with travel-friendly hybrid work arrangements," the Gensler Design Forecast states. "As more people enjoy the perks of remote work, they will book extended trips beyond what traditionally may have been a quick weekend getaway."
To tap into the revenue that these longer stays and more frequent guests generate, hotel properties are focusing on multi-functional spaces and one other very important investment to attract them – technology. The most competitive properties are not only focusing on design that makes for great photo opportunities and a comfortable work environment, they are focusing on technologies that create conveniences for guests and facilitate removing the front desk, fixed point-of-sale (POS) terminals, and other features in hotels of the past.
These newer, innovative technologies, including software solutions that deliver preference-driven, personalized, more connected experiences, allow designers to remove the utilitarian remnants of old technology, providing them with the flexibility to design extraordinary spaces. This is at the heart of "High Return Hospitality," where hotel properties forge deeper, lasting, more profitable relationships, creating delighted guests who become champions at every touchpoint.