Top 10 Policy Priorities for 2023: Considerations for Hospitality Employers
By Christine Samsel Attorney, Brownstein Hyatt Farber Schreck | December 2022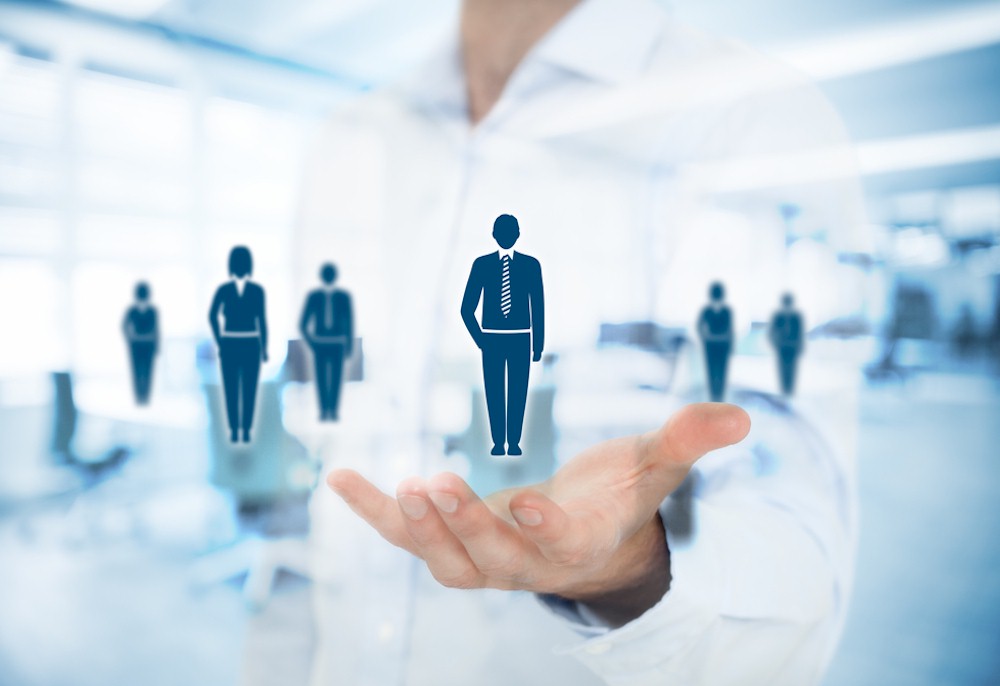 As the new year approaches, many hospitality employers are trying to wrap their arms around the plethora of new laws around the country, wondering how to incorporate those laws into policies and practices.
Gone are the days when multi-jurisdictional employers could implement nationwide policies with only minor tweaks for certain locales.
Employers now must take into account constantly evolving laws, navigating compliance hurdles in the face of often inconsistent mandates and prohibitions under federal, state and local law. This balancing act is required not just for an existing workforce, but also as new employees are sought.
In this article, we touch upon several key topics on which employers should focus as the calendar flips to 2023; some of these issues are new, others are not, but all should be taken into consideration in updating policies and other employment documents.
1. Job Posting/Pay Transparency Laws
Many states have enacted and are continuing to consider detailed (and sometimes onerous) laws regarding job postings and pay transparency. California is one of the most recent additions to this list, requiring pay scales in job postings (including jobs listed through third parties), mandating that applicants and current employees be provided with applicable pay scales upon request, imposing a three-year post-employment recordkeeping requirement for individual employee job titles and compensation history, and requiring annual reporting for larger employers. Colorado has a similar law-broader in some respects-that applies to companies with at least one Colorado employee.