The Rising Value of the Travel Influencer
By Sherry Heyl Founder & Consultant, Amplified Concepts | February 25, 2018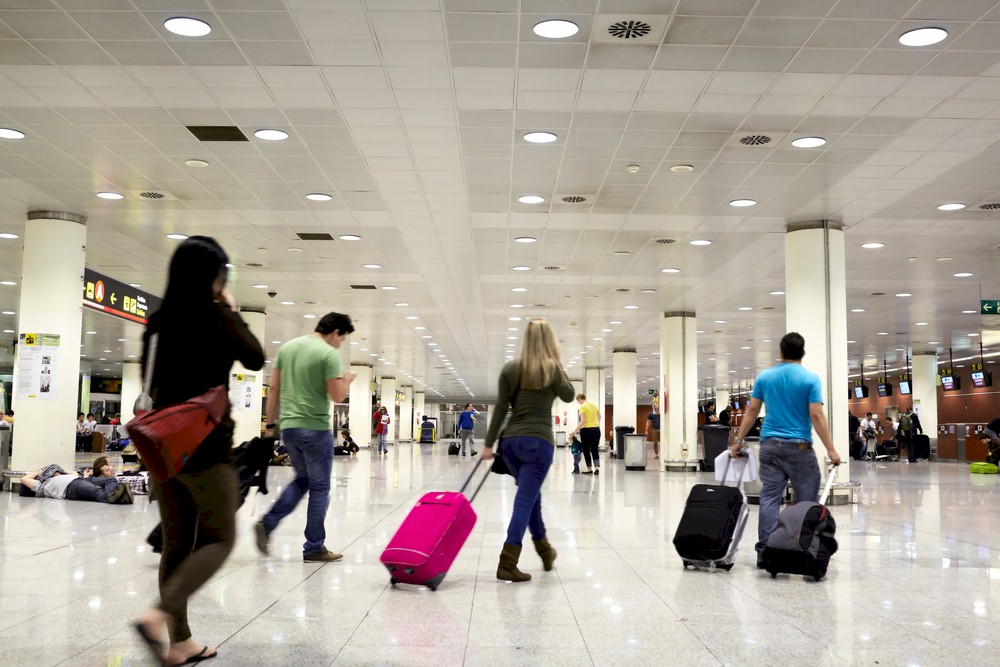 Millions of dollars have been spent by hotels trying to share the experience of what it is like to stay at their property. Stories are crafted, photos are enhanced, and smiling actors emulate the activities that take place at the hotel.
Once the stories are nicely packaged, millions more dollars are spent disrupting an audience from their select entertainment to engage them with an advertisement that they may or may not care about. This seems inefficient, but for many, many years it was the best that brands could do to reach a mass audience to affect perceptions and behavior. Today, there is a better way.
We have always trusted the people in our close circle for advice of where to go, what to do, and where to stay, usually before we even begin researching what is available. The past decade, our circles have expanded from family, friends, and neighbors to people we have developed relationships with online and oftentimes have never actually met in person.
The Internet has provided almost every man, woman, child, and pet a media platform to publish their thoughts, ideas, opinions, and reviews. Those with a talent for storytelling and engagement have developed a following, oftentimes far larger than a traditional magazine. Do these people affect purchasing decisions? Yes, according to ODM group, 74% of consumers rely on social media to inform their purchasing decisions. Why? Because people are following and paying attention to people they trust and whose opinion they value.
When your hotel works with an Influencer who can tell a compelling story about your brand, you will reach a captured audience with a trusted connection to the story teller.
For the past 10 years my team and I have been helping brands connect with Influencers as media partners, designed Influencer Marketing campaigns, and have worked directly with Influencers to help them increase their value and appeal to brands. Here are just a few things we have learned along the way.
Please Login to read the full story, or you can Get Free 30-Days Hotel Business Review
The Hotel Business Review articles are free to read on a weekly basis, but you must purchase a subscription to access
our library archives. We have more than 5000 best practice articles on hotel management and operations, so our
knowledge bank is an excellent investment! Subscribe today and access the articles in our archives.