How to Choose and Use the Right Hotel Data
Transformative Insights
By Francesca Vereb Senior Director of Product Marketing for Hospitality Cloud, Cvent | October 08, 2017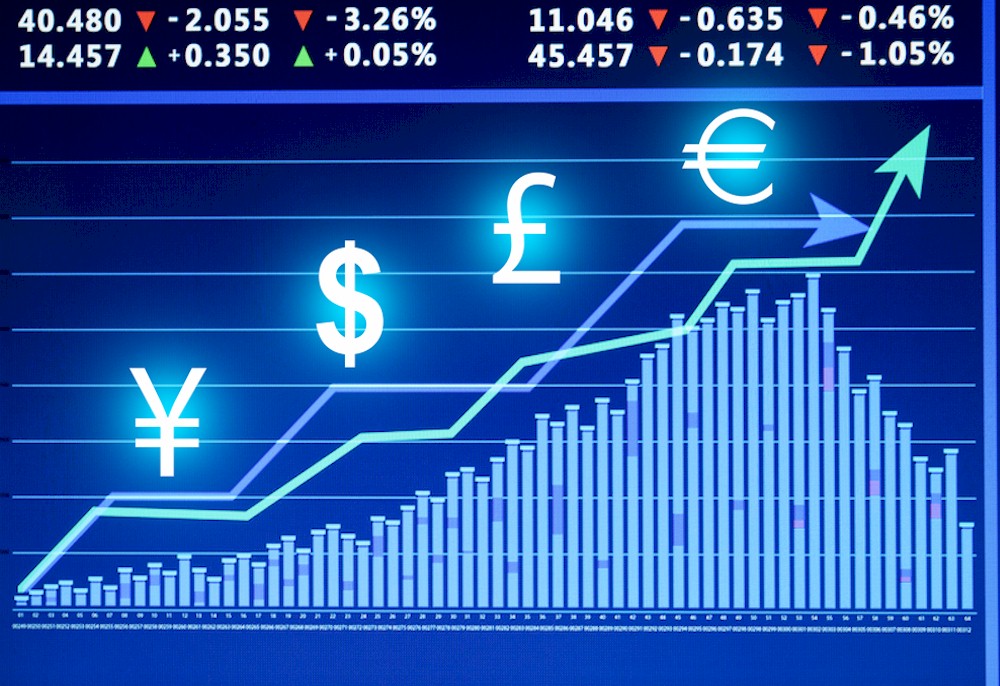 In the past, hotel pricing was done manually. Prices created manually were typically influenced by gut instincts and anecdotal information that hotel staff had on hand - but very rarely were based solely on actual data. Because of this, hotel teams often over-charged (and left money on the table because the prices were too high for customers), or under-charged (missing out again).
Over recent years, many hotels have switched to using a revenue management system (RMS) to help make more of their pricing decisions based on data. Ideally, an RMS will project demand, predict how sensitive buyers will be to pricing, and then provide an optimal rate. The biggest challenge then becomes accurately and objectively projecting demand.
It is becoming easier over time to estimate demands by incorporating data from search engines, social media platforms, and other business intelligence sources.
In the future, we can expect hotel technology and data to provide an even more complete look, as existing platforms become more robust and build stronger integrations with each other. Hotel technology and data are also becoming more specific about your successes, what is causing them, and how you are stacking up against your competitors in real time. Access to all of this lets hoteliers be more proactive and predictive in their marketing and sales efforts, instead of reacting to whatever trends they are observing in the moment.
Gathering Leisure Data
Leisure travelers tend to focus on different amenities and features than business travelers do, typically related to: