Flag Change Means More to Foreign National Employees
By Jerome G. Grzeca Founder & Managing Partner, Grzeca Law Group, S.C. | December 03, 2017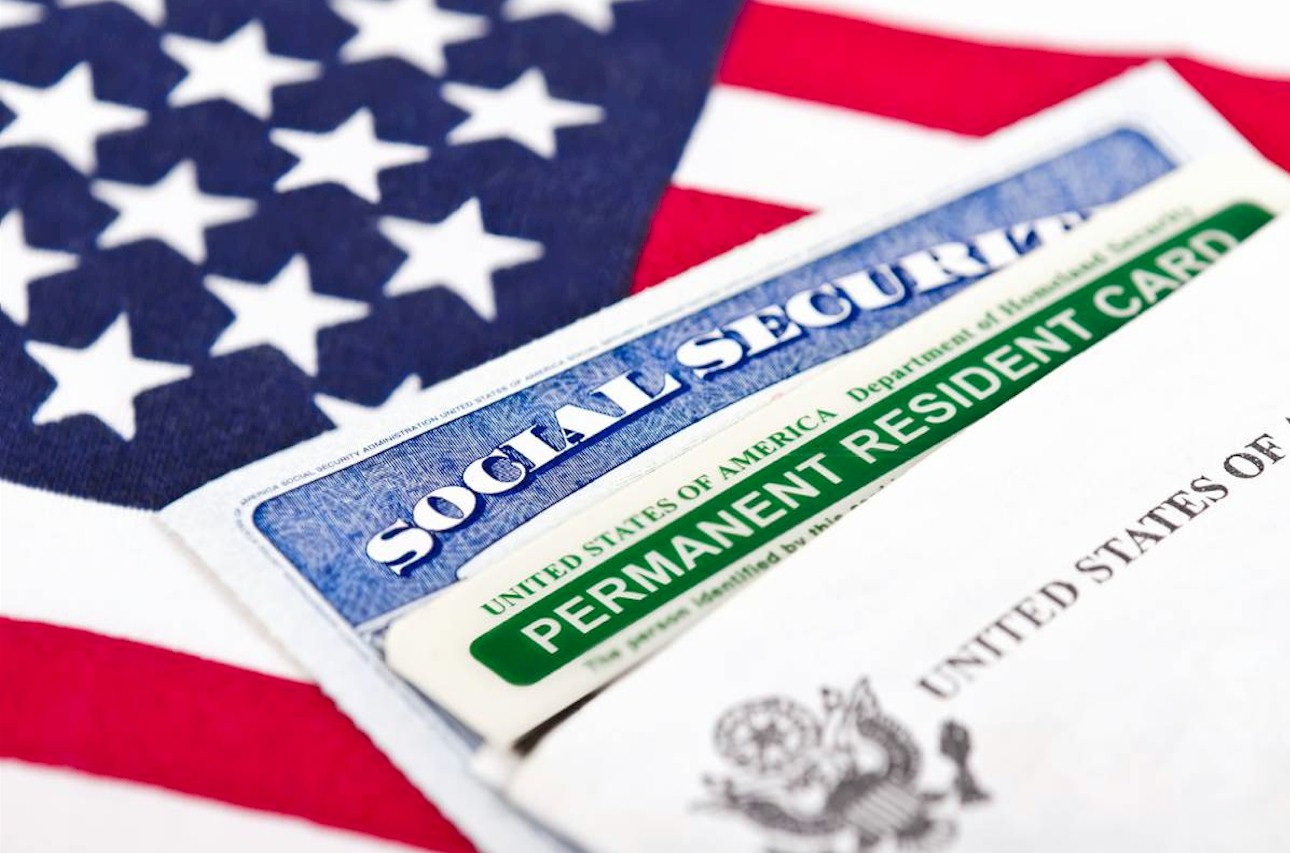 Waiting until after the acquisition or restructuring could lead to an assumption of liabilities for non-compliance and put the company at risk for fines which may have been otherwise prevented by assessing potential immigration implications in advance. In short, it's in the foreign national employees' and the company's best interests to be proactive about individual immigration statuses before the ink is dry on a corporate restructuring.
Due Diligence
As most temporary work visas are "employer-specific," how any corporate change will impact an individual's ability to continue working after the transaction will depend on the employee's visa status. The first thing any hotel with foreign national employees should determine when facing a corporate change is continued eligibility for the visa status currently held, post-transaction. If the employees will remain eligible, then the next step is to determine what if any steps must be taken to report any changes in corporate structure to the U.S. Citizenship and Immigration Services (USCIS). However, if the employees are not able to maintain their current visa classification, the question becomes, what if anything can be done pre-transaction to protect these employees? Are there other work visas available that the hotel may be able to secure for these employees to keep them on board post-transaction? To make these determinations, an immigration audit must be completed before the transaction is complete. Typically, this type of audit should be done by human resources and outside immigration counsel for the hotel or the company that will act as the new sponsor. Once the employees and their respective visa statuses have been identified, counsel can advise on the anticipated impacts for each individual employee and what steps should be taken. Given that length of time and degree of difficulty for this task will vary based on the type of visa, let's look at some of the more common statuses.
H-1B and E-3 Professionals
When sponsoring a foreign worker for H-1B or E-3 professional status, the employing entity must comply with a number of regulatory requirements. There can be serious consequences when a company fails to comply with these obligations, thus any new entity should to be extra cautious during due diligence to ensure the previous management company has adhered to the requirements for H-1B and E-3 employees. Depending upon how serious the previous company took its obligations to report job, position or location changes, the new company may have more to do from the start. When the previous company has complied with all its H-1B and E-3 obligations, the new employer may be able to continue to employ the H-1B workers without needing to notify USCIS. An amended H-1B petition will not be required "where a new corporate entity succeeds to the interests and obligations of the predecessor and where the terms and conditions of employment remain the same, but for the identity of the petitioner." (INA § 214 (c)(10)) However, the successor-in-interest must attest to its assumption of the obligations specified for each Labor Condition Application (LCA) filed with the Department of Labor (DOL) for each H-1B petition. The attestation must be maintained in the public access file, along with a list of the affected LCAs, a description of the new employing entity's actual wage system applicable to those workers, and the Federal Employer Identification Number (FEIN) of the new employing entity. (20 CFR § 655.760(a)(7))
When conducting a pre-transaction audit of H-1B employees, the new entity must take sufficient precautions to ensure it is not assuming liabilities for prior violations. When assuming the LCAs of an acquired entity, a company must not only review the LCAs for current H-1B and E-3 employees, but must also audit LCAs for any H-1B petition that has been filed within the last three years, including those for H-1B employees who have been terminated as well as those who failed to commence work for the company. During due diligence, a review of LCAs and the previous company's past practices with respect to maintaining the public access file is critical before deciding whether to assume the liabilities. Counsel for the new entity should review any patterns of behavior by the previous company and look for inconsistencies in upholding its obligations.
Please Login to read the full story, or you can Get Free 30-Days Hotel Business Review
The Hotel Business Review articles are free to read on a weekly basis, but you must purchase a subscription to access
our library archives. We have more than 5000 best practice articles on hotel management and operations, so our
knowledge bank is an excellent investment! Subscribe today and access the articles in our archives.