The Role of Investment Treaties in Cross-Border M&A Deals
By Charles B. Rosenberg Attorney, White & Case LLP | December 03, 2017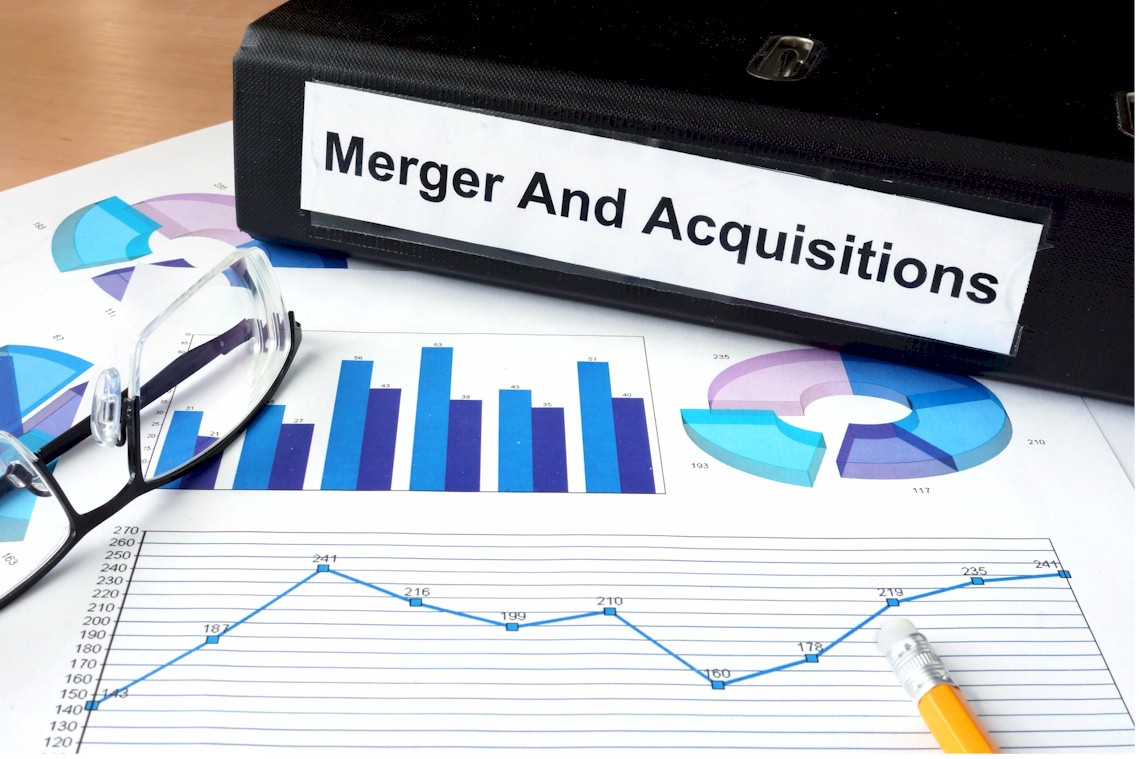 In recent years, there has been a significant uptick in consolidations in the hotel industry. Seen by many as the fast track to growth, consolidation has the added benefit of economies of scale to trim costs, better weather changes in the economy, and improve bargaining position with online travel agents. Another value of consolidations is scale, as recently emphasized by Hilton Worldwide CEO Christopher Nassetta : "I think about scale, for us, as creating a network effect, which means we can serve any customer for any need they have, anywhere in the world they want to be. When we have the ability to do that we drive unbelievable loyalty." Similarly, following the announcement of Marriott International's acquisition of Starwood Hotels & Resorts Worldwide, Marriott CEO Arne Sorenson succinctly put it: "[B]eing bigger we can have more dollars to spend effectively on technology, marketing, loyalty and so on."
Many of the recent Merger & Acquisition deals in the hotel industry have been cross-border transactions. For example:
In May 2017, U.S.-based Best Western Hotels & Resorts announced that it would acquire Sweden Hotels and its portfolio of 59 properties in Sweden.
In December 2016, U.S.-based Wyndham Hotel Group announced that it had acquired Argentina-based Fën Hotels.
In April 2016, China's Homeinns Hotel Group merged with Hong Kong's BTG Hotels Group.
In March 2015, China-based Jin Jiang purchased French company Louvre Hotels Group.
In January 2015, U.K.-based InterContinental Hotels Group acquired U.S.-based Kimpton Hotels & Restaurants.
Before "leaping" into the cross-border M&A frenzy, however, hotel companies should consider investment treaty protection as part of their due diligence. Investment treaties protect international investors from political risk and even counterparty risk, provide valuable leverage in negotiations with government officials, and allow an investor direct recourse to international arbitration to resolve disputes. By carefully structuring investments at an early stage in the Merger & Acquisition process, hotel companies can often improve their negotiating position and secure important protections from harmful governmental interferences.
What is an Investment Treaty?
An investment treaty is an international agreement between two or more countries that protects international investments by creating substantive rights for foreign investors.
Investment treaties typically protect "investments" by "investors" of one country that are made in another country. Most treaties broadly define "investments" as "every kind of asset," including shares, concessions, licenses, permits, leases, management contracts, and land, and an "investor" as a corporation incorporated in one of the countries that is party to the treaty. Generally "investors" also include non-majority shareholders and indirect corporate parents.