Bridging the Digital and Customer Divide in Hotel Design
By Shane Weaver Director of Strategy, MaxMedia | November 26, 2017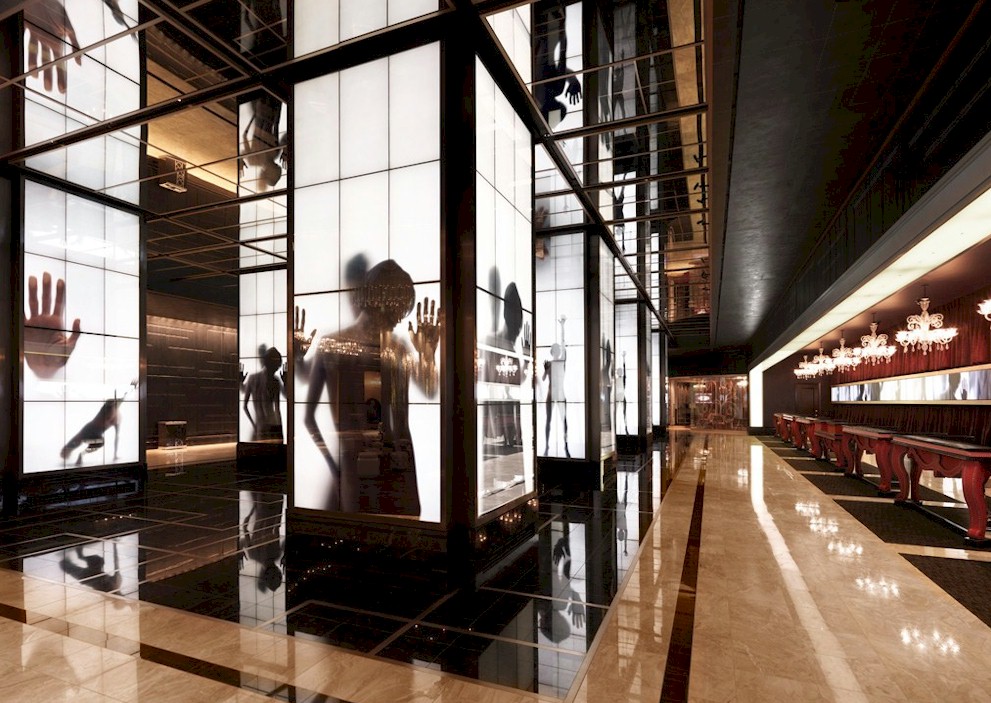 The hospitality industry has its share of competition these days with Airbnb and other lodging options, and hoteliers are doing more these days to emphasize the guest experience. While financial resources greatly differ from economy chains to luxury resorts, there are plenty of digital tools across signage, mobile and the web available for all budgets that raise the excitement for guests, and create memorable visits.
The fact remains that guest expectations continue to rise at hotels and resorts. Today's consumers crave more engagement, more choices, better service, higher quality, more value, more personalized options, peer reviews and social validation in virtually all aspects of their lives.
The struggle to keep up with aging infrastructure, fickle consumer preferences, and low barriers of entry for other forms of entertainment, challenge hotels and resorts to look at ways to reinvent guest experiences. These reinventions aim to meet and exceed the expectations of today's ultra-connected, easily-distracted, promiscuous consumer.
Thanks to what seems like lightyear progress of digital integration into consumers' everyday lives, we can see signs of how increased investment in enhancing the guest experience is creating a stronger bond between the hotel and the consumer.
Digital Enablement
Hotels that lack in the guest experience tend to still operate in an analog world. There is little question that people's expectations of a quality guest experience have parallels to digital enablement, and how immersive and interactive those experiences ultimately are.
The guest's journey almost always begins in the lobby as he or she prepares to check in. Beyond the general design architecture, hotels that embrace digital in the lobby are making a stronger initial impact on the guest.