Answers to the Top Questions About Switching Hotel Property Management Systems
By Todd Davis Chief Executive Officer, SkyTouch Technology | December 31, 2017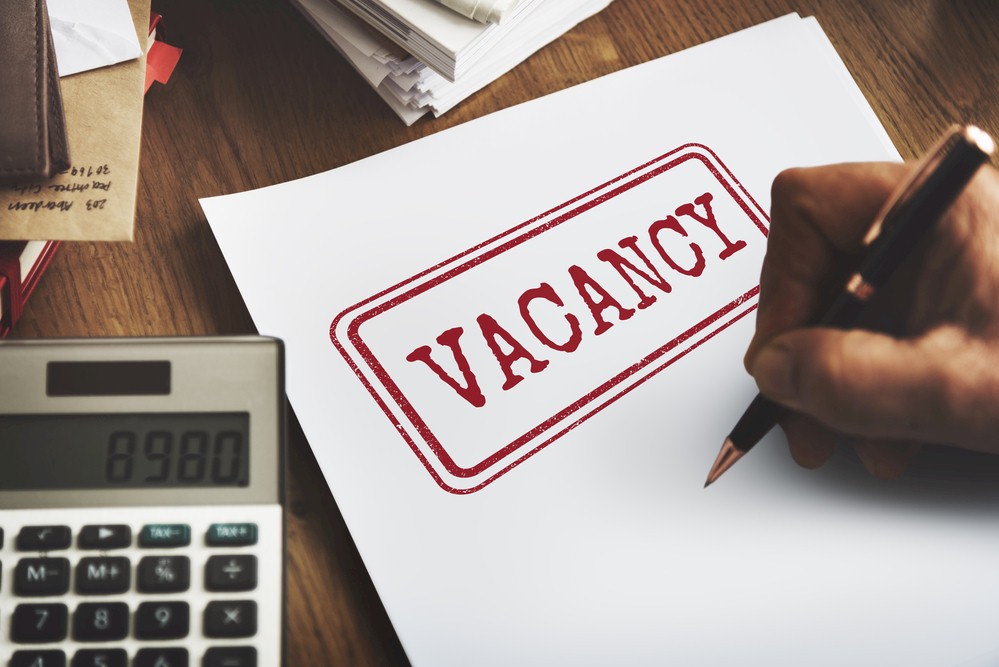 You rely on your property management system (PMS) to help you run your hotel. It is the central nervous system of your property. Most of your hotel's technology runs through your PMS; more reason to have a modern system at your front desk. In fact, many hotels have migrated off premise-based systems for a cloud-based PMS for that very reason. Still, there is a tremendous opportunity to move more properties to the cloud. Nevertheless, there are important questions to ask before making the switch from a premise-based system or from another cloud-based PMS. Here are answers to some of the top questions hoteliers ask before making the switch.
Is it Accessible From a Mobile Device?
Selecting a solution that is cloud-based and is mobile-ready will pay many dividends. Your guest service will improve, staff will be more efficient and you will save on not having to purchase expensive hardware.
Today's top solutions can be operated using a tablet or even a smart phone. This will present the hotel with needed flexibility. For example, you could leave the front desk to greet guests and check them in anywhere in the lobby. Or a housekeeper can view the list of rooms assigned to him or her by logging in to their smartphone, updating the room status or add work orders without having to call the front desk.
For many hotel owners and managers having the ability to log in from anywhere and see how the hotel is doing at any given moment is a powerful feature. Add to that the ability to make rate changes on the go, and you are now adding dollars to the bottom line.
How Easy is it to Use?