The 21st Century is Transforming Integrated Hospitality Technology
Exciting Changes Are in Store
By Luke Pfeifer Director of Product Management, Agilysys | January 07, 2018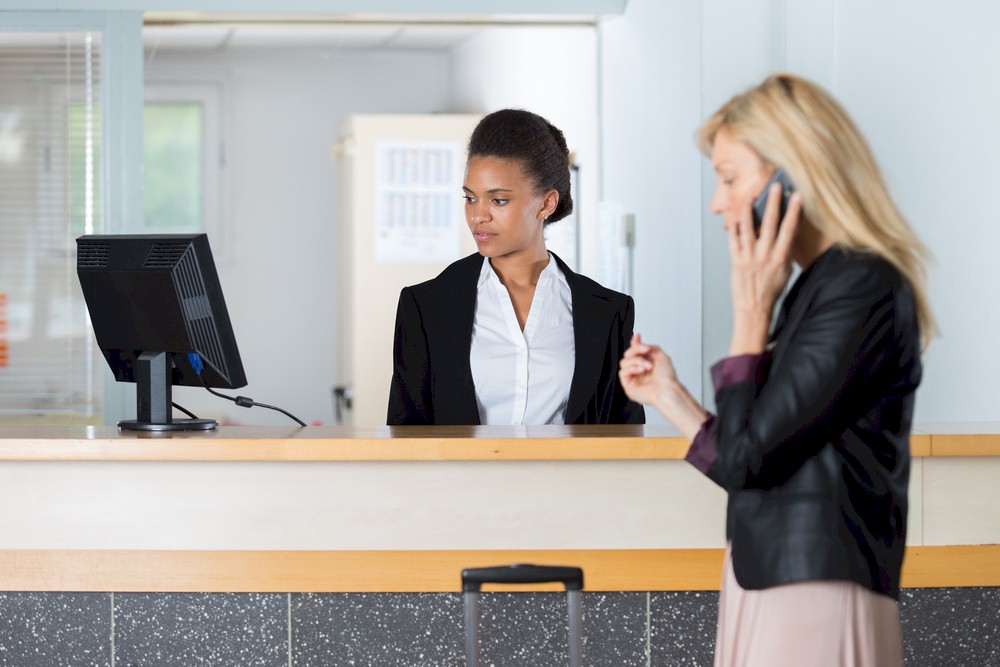 The 21st century guest is quite different from prior generations. Even Baby Boomers can be incredibly tech-savvy. Guests today not only expect quality, but they also expect high-caliber service to go with it. Studies show how service innovation has evolved over the years from a generic approach to a differentiation approach, and finally, shifting into what we know today as an integrated approach. Integration emphasizes the necessity of both technological and human aspects. It helps drive much of today's guest service approach for hospitality operators and their technology partners.
Implementing such an integrated approach requires a deep understanding of emerging trends, effective marketing initiatives, guest engagement, staff management, service delivery methods, distribution channels, systems connectivity and feedback. This article provides research insights into creative innovation, focusing on the applications of guest service via technology. It introduces some of the latest advances, opportunities and challenges related to hospitality technology and guest service innovations.
Relentless innovation has revolutionized our industry. This innovation has not only happened on the frontline, which guests directly observe, but they also throughout back of house systems. In some hospitality services, guests interact with the latest self-serve gadgets in the lobby, or use their own handheld devices to check-in and make plans for dinner. In addition, hoteliers in many instances are using loyalty programs and incentives to learn more about their guests including their behaviors outside the property. The challenge for hospitality operators is finding the optimum mix of digital and human interactions - whether technological or non-technological - to create a personalized guest experience that is as hands-on or hands-off as a guest would like, while respecting their privacy.
Web App or Native App
Many hoteliers know that having a mobile-optimized website and booking engine leads to mobile purchases. When on the go, prospective guests expect to find the information they want or perform the action they want, with a glance and just a few clicks. Optimizing guest experiences with a mobile friendly format has become critical to attracting new, and retaining existing, patrons. For the guest, interacting with the property must be simple.
Is it Worth Providing a Mobile Experience? - Absolutely, but extending that mobile experience to a native app may or may not actually make a difference. Consider whether your guests will actually download another app. Sure, airlines can do it, but the number of apps a typical user decides to install on their phone is in the dozens, not thousands. Maybe your most frequent guests will download, but consider what percentage of your guest population is comprised of those repeat guests. Most are prone to overlook apps from individual properties. For the vast majority of hotels, and even boutique hotel groups, mobile web is preferable. A recent study shows more than 70% of smartphone users prefer booking on mobile websites rather than via apps. Know your guests and how they prefer to interact. It may not be worth the effort and expense to invest in a native app at this time.