Best and Next Practices in the Service Sector Workplace
By Grace Kaucic Associate Marketing Manager, TDn2K | March 18, 2018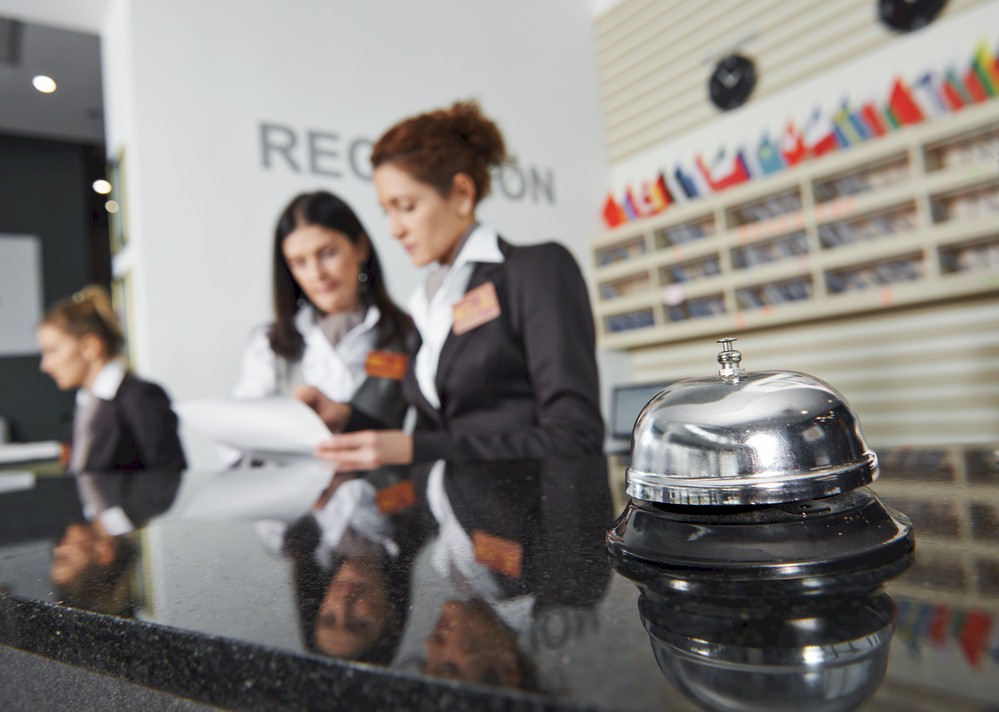 Co-authored by Joni Doolin, CEO & Founder, TDn2K and People Report
Attracting and retaining enough qualified employees has become one of the most pressing issues facing the service sector today, particularly the restaurant industry. With the national unemployment rate reaching its lowest levels since 2001, the constricted labor market is placing great strain on operators trying to recruit and hold onto their skilled employees. 
Employee Retention - Why is it a Problem?
Employee turnover rates for both management and hourly restaurant employees have now reached record highs. Over 70 percent of all restaurant employees, including front-of-house, back-of-house and management employees, are leaving voluntarily. Furthermore, the top reasons for voluntary termination are job dissatisfaction and opportunities for higher pay elsewhere.  
This level of turnover has proven to be extremely costly in more ways than one. The latest data shows that turnover in the restaurant industry now costs over $2,000 per hourly employee and over $15,000 per management employee. Additionally, TDn2K research also shows how high employee turnover in a restaurant can have a seriously detrimental effect on sales and traffic. In fact, the worst performing chain restaurants, in terms of sales, reported over 20 percent higher management turnover and over 25 percent higher hourly turnover in the second quarter of 2017.
Best Practices Awards Highlight Performance
Please Login to read the full story, or you can Get Free 30-Days Hotel Business Review
The Hotel Business Review articles are free to read on a weekly basis, but you must purchase a subscription to access
our library archives. We have more than 5000 best practice articles on hotel management and operations, so our
knowledge bank is an excellent investment! Subscribe today and access the articles in our archives.