At Your Service: The Rise of Contextual Loyalty
By Allison Ferguson Senior Strategist, Merkle Inc. | April 2018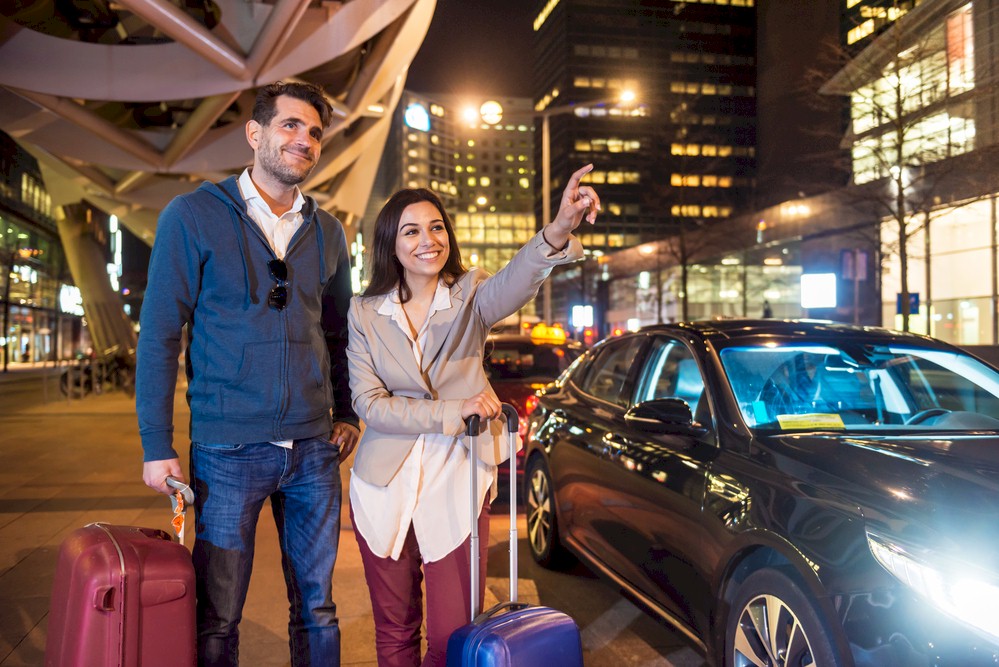 Over my last twenty years of frequent travel, I've seen the elite travel experience change considerably-in ways that have both enhanced and commoditized it. Gone are the glory days of the hot fudge sundae cart in the aisle of business class. Today's perks center more around offering tailored and convenient services to better every trip. For example, technology has made available a myriad of web sites and mobile apps that allow travelers to design and manage their own individualized travel experience. Whether it's booking a trip, hailing a rideshare, choosing your plane seat or hotel room, booking a restaurant, or even checking in 24 hours early with your phone, travelers can now self-create a travel experience both personalized and largely devoid of friction.
The advent of digital technology has been a boon to travelers and resulted in a renaissance in the travel industry. Many travelers appreciate these streamlined interactions; a recent Egencia Business Travel and Technology Survey, for example, revealed that half of business travelers prefer to avoid human interaction when traveling for business.
On the other hand, many travelers still crave high-touch service. Travel agents, customer service representatives, concierges, and front desk representatives are still essential to a great experience, be it through a special, personal touch or through resolving a problem along the journey. A recent Google survey, for example, found that 61 percent of mobile users call a business when they're in the purchase phase of the buying cycle-especially when making an auto, finance, or travel purchase.
These competing trends reveal that, on the spectrum from "high touch" to "no humans allowed," not every traveler wants or expects the same type or level of service. What's more, an individual's desired service level may change based on the purpose or location of the travel. For example, when I'm on a business trip to a city and hotel I revisit frequently, I'm happy to speed my way through digital service delivery. When I'm traveling to a new vacation destination, on the other hand, I appreciate some high-touch support.
The ever-evolving needs of modern travelers mean that providing the same service interactions to every guest all the time can actually lead to frustration and disloyalty. Rather than provide a "one-size-fits-all" approach to guest service, hoteliers should instead leverage loyalty program data, and the program benefits matrix, to provide guests with what they most desire: an experience uniquely tailored to the moment. Such contextual loyalty will become a key differentiator in building sustainable relationships with today's elite travelers.
Rise of the Robots