Guest Experience - Moving from Transactional to Experiential
By Bob Megazzini Area General Manager, Sage Hospitality | April 08, 2018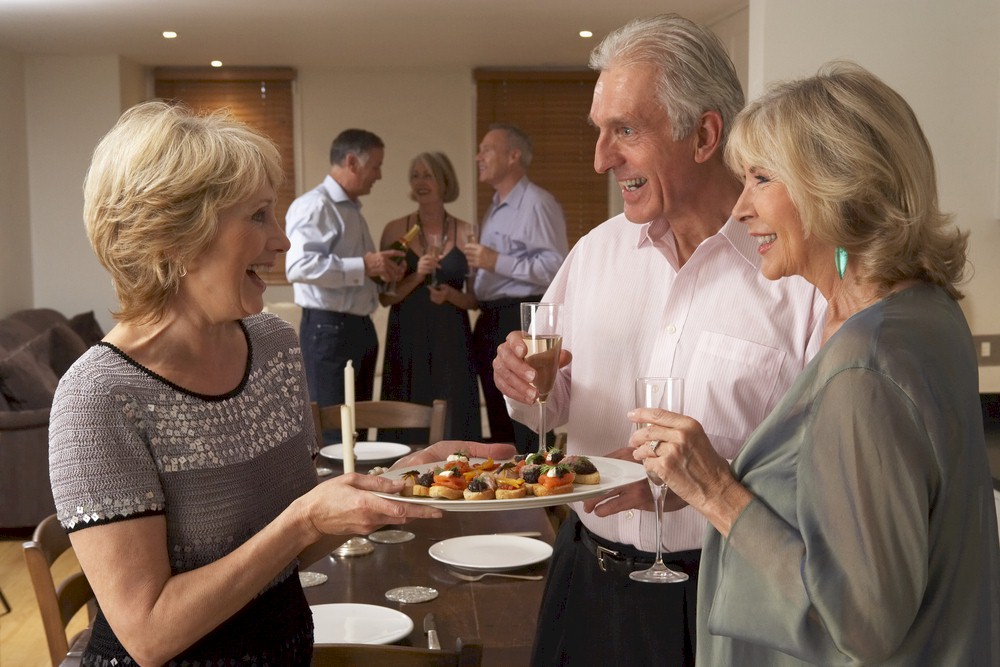 In most of the service industry today, we live in a sea of sameness - from airlines to car rental companies to hotels. We encounter numerous people at various touchpoints that are there with a smile (or not) to take our boarding passes, credit card or confirmation to "Process the transaction" and move us on our way to the next transaction. Most travelers are not getting a sense of appreciation for their business and the experience is not memorable. Service associates in various businesses need to move you through to get to the next transaction. It is the nature of the beast and it's happening every day all over the globe.
 So what can we do as hospitality service professions to change the landscape?
I have had success over the years in making each transaction an experience by connecting with each customer to show genuine care and concern for what they are experiencing. Striving to create a place people want to go to - not just through - is a great way to think about how to transition from the transaction to the experience of service.
 It is important to change the way we interact with our guests and to create unique new hotel experiences. Some examples that have worked well at my hotels include:
Wine Tastings
We partner with our Food & Beverage experts and vendors to offer complimentary wine tastings in the lobby. This provides great one-on-one time to get to know our guests and build a connection while sharing the winemaker's history. It is important to make sure the staff members running the tasting are well versed on the region where the wine is produced and the winemaker's family story. In many instances, the guest likes the wine so much they go to the lounge to buy a glass. Lastly, many of us have had made a strong connection over a glass of wine, so this is an easy place to start.