Creating the Guest Experience on a Multi-Sensory Level
By Richard Graham General Manager, The Fontaine | April 2018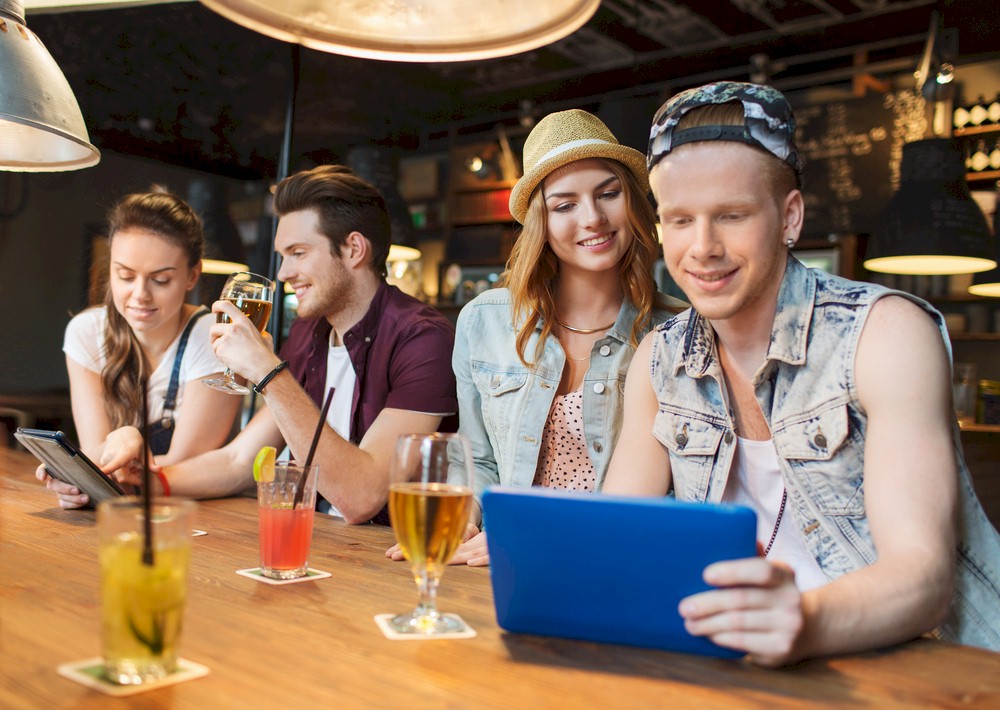 Standing out amongst the noisy boutique hotel scene has become a challenge for many hotels in recent years. While our property is no exception, our management company (Pivot Hotels) constantly promotes creativity and strives to create a unique brand that will separate us from the rest. Pivot's core values are built around embracing people's creativity and "celebrating our inner weird," which makes for opportunities to build memorable moments with guests daily, ultimately reminding us of why we joined the hospitality industry in the first place.
With the experiential travel trend at its peak and here to stay, offering guests more than just a place to rest their head is crucial to prosper as a boutique hotel. Creating personalized guest experiences is an effective way to ensure guests are left with a lasting impression representative of the hotel's brand and identity. From service to hotel culture, the guest's stay needs to be a cohesive, seamless experience from arrival to checkout.
Empowering Guests through Experiences
Travel today is all about experience. Guests are willing to go out of their way, bypass loyalty programs and spend more to have personalized experiences. Most people now expect every touchpoint to offer an interesting and enriching experience, and travel is no exception. The term "experience economy" was first coined by the Harvard Business Review in 1998 when they sought out an explanation for the desire for memories as products. Consumers in general are moving steadily toward experience-based consumption, in which they would rather indulge on life experiences than material things.
The "local" experience is becoming far more important to travelers than being a tourist. Travelers want to do what the locals do and embrace all a destination has to offer, and this includes the hotel. Authenticity is key and allowing the guest to shape their own stay while still providing them with warm hospitality creates a well-received balance by the experiential traveler. Giving the guest a stay that is both memorable and comfortable requires each and every detail to be a step above the rest in order to really stand out and create a lasting impression. Travelers have become much more than tourists and they can expect a hotel that reflects that. Giving them a feeling of comfort while still creating experiences that allow them to step out of their comfort zone is what can harmonize the stay. Many travelers will bypass standard offerings and programs in favor of an experience that propels them forward or enriches them as individuals.
The independent-minded traveler is also looking for a sense of customizability in their travel choices. A personalized hotel experience is far from a new concept but giving guests the chance to feel as if they are in control of their own experience is an invaluable asset in hotel business.