How to Stay Relevant in the New Era of Hotel Sales
By Shawna Suckow Founder & President, Senior Planners Industry Network | June 10, 2018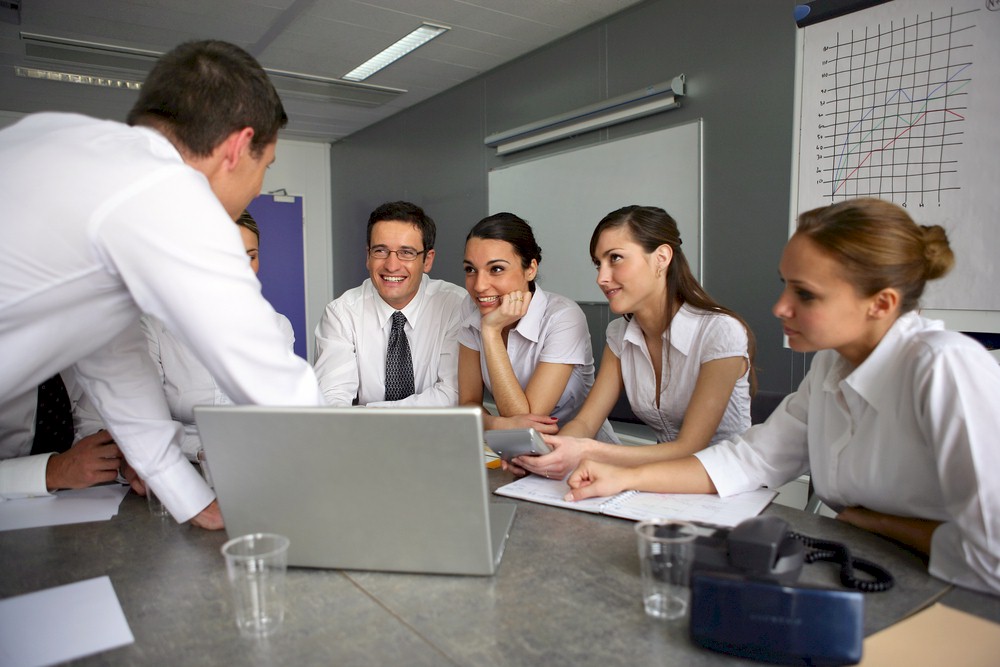 It's a great time to be in hotel sales – the market is robust, the numbers are strong, and all indicators point to at least two more years of the same. There's an undercurrent, though, that's been quietly gaining momentum. Nobody is taking much notice, because the seller's market is masking this truth: a shocking number of salespeople are going to be out of work in the next 10 years, due to fundamental shifts in how buyers buy. Those who adapt now will survive.
If you've been in sales for more than 10 years, you know what I'm talking about-you feel the change. Buyers aren't responding the way they used to. They're becoming masters at ignoring you, and it's harder than ever for you to form relationships today. They don't pick up the phone, they don't respond to email, and the "pop-in" office visit is downright offensive to some. The tools that used to work so well for you are no longer producing the same results.
It may seem severe or alarmist, but I believe that 80% of salespeople face losing their jobs in the next 10 years if they don't adapt. According to my extensive buyer research, there's been a seismic shift in buyer behavior since the Great Recession, and it has set the stage for a massive restructuring of how salespeople need to sell in the future. If you're in a first-tier market or at a top hotel, you likely have a line of buyers out the door, and you're turning away business. You're not having to prospect. Your challenge is simply keeping up with demand and paperwork right now. For the rest, prospecting is still the norm, and today's buyers are more challenging than ever.
If you're a sales veteran, you've probably been through a number of sales cycles. You've had ups and downs, you've ridden out the storms, and you know that ultimately, things return to normal. You start hitting your numbers again, and all is right with the world. This time, though, nothing will return to "normal." There is only change, restructuring, and finding new tools to help you survive if you're lucky, and thrive if you're good. Buyers are changing all the rules of engagement, and they will never go back to the way they used to conduct business with you. Granted, you may have a few long-time customers who will stick with you no matter what, but when it comes to prospecting and adding new buyers to the mix, all bets are off.
Buyers are redefining what they will accept as far as your prospecting efforts go. They hold tremendous power, thanks to the internet and technology. They're more informed than ever, and they don't need you as much as they used to. In some cases, they may now be able to bypass speaking with you altogether and make their purchases entirely online (think Cvent, Breather and Peerspace). What benefit do you offer, then, either to your employer or your prospects? Ahhh, there's the million-dollar question. We will explore solutions to help you maintain your value, but first, we need to look at the different aspects of the shifts in buyer behavior that are afoot.
Our culture has changed buyers everywhere. Everyone's a customer to some degree. You're a customer. Your buying habits have changed, haven't they? The way that you expect to be "sold to" has changed.