How To Best Sell The Variety Of New Specialty Travel Segments
By Michael Markarians President, Tee Hospitality | June 17, 2018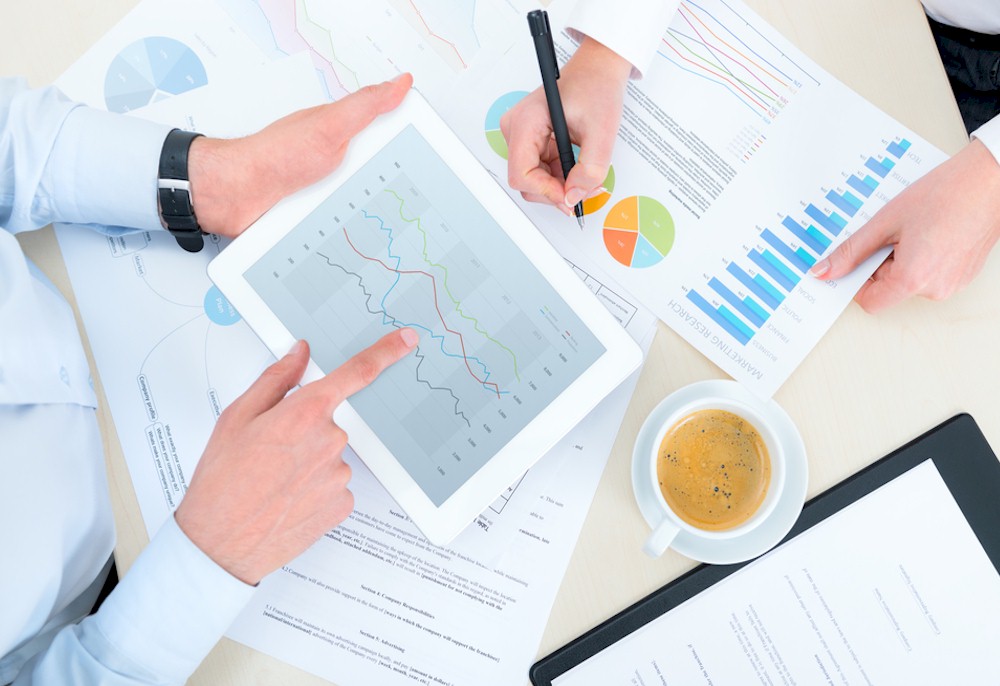 The hospitality industry is changing in ways we never saw coming. Thanks to Millennials who don't travel like their predecessors coupled with growing competition from disruptors in the sharing economy, all players in the travel arena need to up their game with new concepts and innovation in order to not just stay relevant, but profitable, too.
From intuitive in-room technology to more interactive meeting spaces to healthy food and beverage and wellness activities, these are a few of the trends that sales departments need to continually push to make their hotels more desirable. There's a certain "wow" factor you need to have in order to attract business, and in an age where loyalty is fading due to FOMO (fear of missing out) and this new generation's quest to try the hippest, latest thing, the fact that your property continually provides new, innovative, trending amenities and services will be what keeps your guests coming back. And you can't rely on the fact that once you upgrade to new technologies or new amenities that will be enough. Millennials seek a continual influx of the new, different, innovative amenities and experiences each and every time. As a result, they are certainly keeping hoteliers on their toes and we can see it as even the biggest international chains continue to unveil soft brands to appeal to this younger generation of travelers as well as specific niches of hotel guests.
Millennials have already had a significant influence on hotel design and that will continue as pared down rooms and enhanced common spaces will be the norm in 2018. As salespeople, we really have to do a lot of market research and make sure we know our audience before making any presentations where Millennials are involved. Time after time, it's been proven that whilst the Baby Boomer generation will go to his or her room, work alone, and order room service, Millennials traveling alone have a propensity to be more interested in some kind of public, shared space to spend their time. Rooms, on the other hand, are getting smaller thanks to both the desire of these younger travelers to be out and about, as well as rising real estate costs. If you can speak to these changes as benefits to the Millennial audience in your sales pitch, you're already a step ahead.
The inspiration behind Airbnb was the ability to help travelers enjoy a more immersive local experience as the hosts could show them places to go and things to do that meld with their personal interests. This disruption in the hospitality industry has inspired traditional hotel companies to also appeal to the growing population of travelers who want to experience destinations like a local. Many hotels already offer packages, which include destination-specific experiences. For example, at a Middle Eastern property you might have a camel ride and desert dinner for two included with the room rate.
Other hotels have repositioned their concierge as a "Navigator" of sorts to guide them to the insider places in the city, which are not touristy, but instead frequented by the locals. And soon Marriott Rewards Members will have access to PlacePass, a search engine that allows members to book more than 100,000 local experiences across 800 destinations. These are all ways that hotels are selling not just the property, but the destination too. And the hope is that this new generation will reward them with their business.
The hospitality industry also needs to recognize this new breed of guest doesn't want to call the front desk or concierge for requests. They want to be able to text hotel staff members on corresponding smartphone apps. At a number of hotels today, you can complete the check-in process before you arrive, unlock your room with a mobile key, and even text the hotel staff for special requests. According to John Lubanski, a AAA Diamond inspection manager, a hotel's quality of connective technology will become an industry standard, which will factor into how AAA rates properties in the future.
Please Login to read the full story, or you can Get Free 30-Days Hotel Business Review
The Hotel Business Review articles are free to read on a weekly basis, but you must purchase a subscription to access
our library archives. We have more than 5000 best practice articles on hotel management and operations, so our
knowledge bank is an excellent investment! Subscribe today and access the articles in our archives.